People Moves
Barclays UK Chairman To Step Down, Successor Named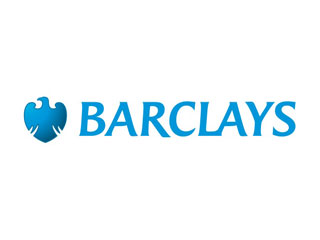 There will be a change at the top of one of the UK's main banking groups next year.
Barclays' UK director and chairman Ian Cheshire is to step down from the start of January next year, to be succeeded by Crawford Gillies.
Cheshire has decided he cannot shoulder the extra commitment to carry out a programme of change at the unit, Barclays said in a statement on Friday last week.
Gillies will stay on the board of Barclays until the annual general meeting in May 2021 to help ensure a smooth transition, the bank said.
"Over the next few years, Barclays UK will need a concerted focus on its plans to position the bank to support customers against a backdrop of an economy recovering from the effects of the COVID-19 pandemic and a continuing low interest rate environment. With regret, Sir Ian [Gillies] has informed the Group that he is unable to accommodate the increased time commitment and duration required to see through this programme," it said.
Barclays said that Julia Wilson has agreed to join the bank's board as a non-executive director with effect from 1 April 2021. She will also join the audit committee. Wilson is group finance director of 3i Group, where her responsibilities include finance, investment valuations and treasury. She has also been a NED of Legal & General since 2011, and a senior independent director since 2016, having previously chaired L&G's audit committee from 2013-2016. She will be retiring from the L&G board in March next year, before taking up her role on the board of Barclays.
The chair appointments are subject to regulatory approval.