M and A
Deals Of The Day: The Latest In Wealth Management M&A - Gresham, Appian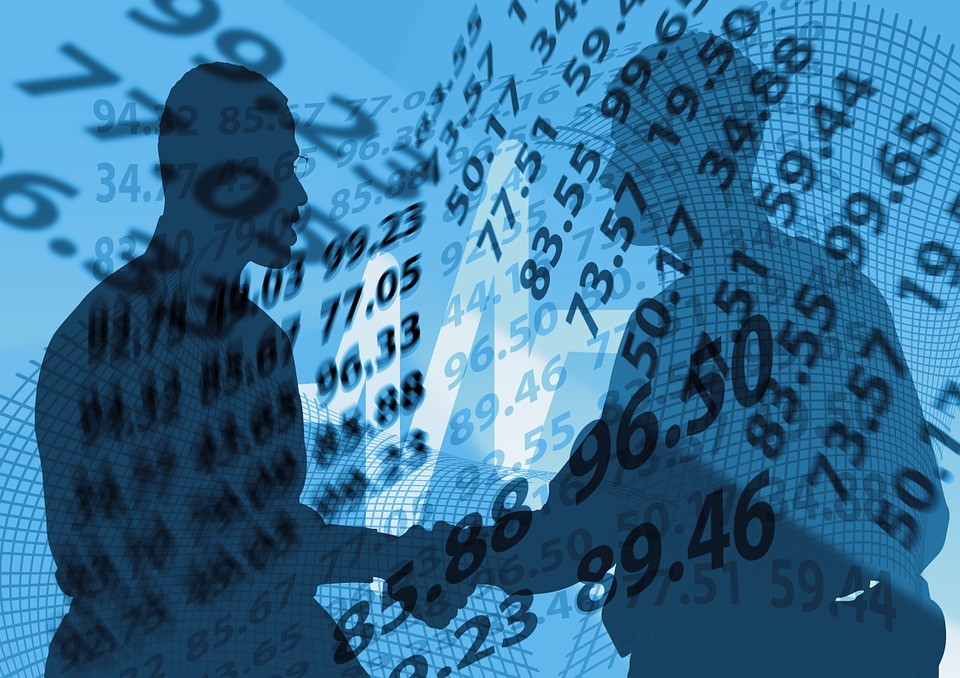 The latest M&A deals in wealth and asset management.
Gresham, Appian
UK-listed investment house Gresham House, which focuses on alternative asset classes, has bought Ireland-based Appian Asset Management for €4.55 million ($5.57 million). The deal gives Gresham access to the European Union investment world – an important consideration in view of Brexit.
Some €3.6 million will be payable when the deal is complete. Further variable deferred considerations are payable based on how earnings perform up to 31 December 2023, Gresham said in a statement.
As a result of the acquisition, the potential total consideration will be €10 million. The transaction is subject to approval from the Central Bank of Ireland.
Appian has about €330 million in assets under management as at 30 September 2020. Audited accounts for the year ended 31 December 2019 showed a pre-tax profit of €139,508 and net assets of €1,565,990. Appian expected to make €400,000 of normalised earnings before interest, taxation, depreciation and amortisation for the year to 30 November 2020. It manages a range of funds which invest globally across traditional and alternative asset classes including equities, property, infrastructure, and forestry.
Appian's funds will complement those offered by Gresham House, with a planned social housing fund in Ireland complementary to Gresham House's Residential Secure Income LP fund to be launched in 2021, targeting the shared ownership housing market and aiming to unlock a supply of more affordable houses.
The deal speeds up Gresham House's growth plans as set out in its five-year strategy GH25 through the creation of a formal international presence in Ireland, it said. The acquisition also establishes the group's offering in Europe through a regulated EU-based entity within the eurozone, it said.
On a pro forma basis, Gresham's AuM is expected to increase to £3.6 billion ($4.97 billion) upon completion (from £3.3 billion as at 30 June 2020).
Appian will be fully integrated within Gresham House's platform and will operate under the Gresham House brand as Gresham House Ireland. Patrick Lawless, CEO of Appian, will remain as managing director of Gresham House Ireland.
Gresham House said it expects the acquisition to exceed its medium-term return on invested capital target of 15 per cent and to benefit from cost synergies with the integration of the Appian business.