New Office
Vontobel Moves On To Tokyo Turf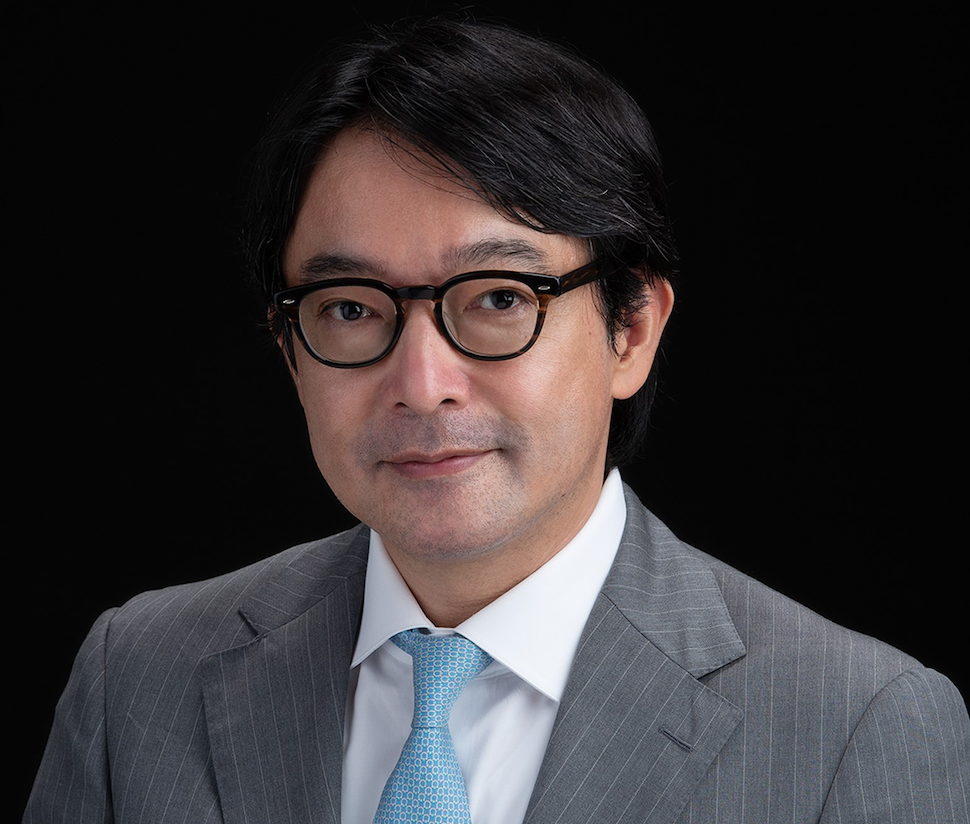 The Swiss asset manager is pushing further into Asia, appointing a former Goldman Sachs manager to run its new Tokyo office.
Vontobel Asset Management has named Goji Yoshino as country head for Japan responsible for financial institution and consultancy relationships and developing new distribution partnerships, the firm said.
The 25-year veteran (pictured) joins from BlueBay Asset Management, where he was head of institutional sales, primarily in charge of financial institutions and public and corporate pension funds. Before that he led institutional sales and client service at Goldman Sachs Asset Management.
The announcement comes on the heels of the Swiss firm opening a branch in Singapore and making several senior hires across the region, including two from DWS to fill posts in Singapore and Hong Kong as growth expectations continue to focus towards the East.
Japan's traditionally insular market is proving a worthy if sometimes tough nut to crack for non-domestic banks. Credit Suisse was one of the first Swiss banks to establish onshore private banking there in 2009. The bank scaled up its wealth management in 2012 after acquiring HSBC's private banking business which brought extra regional firepower from offices in Osaka and Nagoya as two other wealth centres in the country.
As global wealth firms search out new clients and Japan is down as having a "good pandemic" - stable and attractive in a topsy-turvy year - more firms are knocking on its doors. Earlier this month, Aberdeen Standard Investments opened up in Tokyo. In more homegrown activity, Japan's Nomura has been ramping up its wealth management business across the region, and Japan's NEC recently purchased Swiss-based Avaloq as a specialist wealth tools provider.
Vontobel has been serving Japanese clients since 2010. The chief executive for the region, Ulrich Behm, said that as part of its multi-boutique approach, the firm is partly responding to strong demand from global banks in Asia for high yielding products and for emerging markets and Asian equities.
"Our onshore presence in Japan reaffirms Vontobel's commitment to institutional clients in the country," he added.