Compliance
Compliance Corner: FINMA, REYL & Cie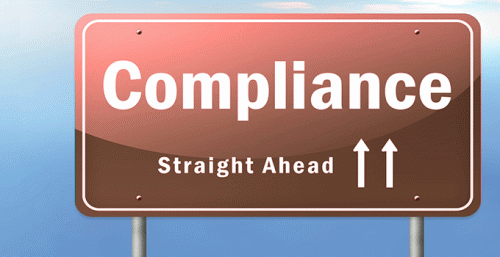 The latest compliance news: regulatory developments, punishments, guidance, permissions and new product and service offerings.
FINMA, REYL & Cie
Swiss regulator FINMA has granted a licence extension to the Fund Representation Solutions arm of the REYL & Cie Asset Services business line, widening the firm's links with foreign firms.
The licence adjustment will allow FRS to provide representation services for foreign collective investment schemes offered to non-qualified investors, REYL said in a statement yesterday. Representatives are subject to special reporting requirements.
Geneva-based REYL & Cie said that it is one of a handful of actors in the market able to offer combined representation and paying agent services for all foreign funds that target institutional, professional and private investors in Switzerland "under one roof".
"The ability to serve as a 'single point of contact' for foreign investment funds marketed to all investors in Switzerland, combined with the clout and the synergies of a sizeable global banking group will enable our clients to choose from a much broader product offering and give the bank the ability to capitalise on very appealing growth opportunities," Philippe Steffen, asset services head of operations, said.
In addition, the recent strategic partnership between REYL & Cie and Fideuram - Intesa Sanpaolo Private Banking, which takes effect next year, will make it possible to ensure investment, syndication and advisory services, and tap into a large distribution network.
The first entity to benefit from this new business activity will be Asteria Investment Managers, whose funds specialised in impact investments will be represented by REYL & Cie. Initiated by the REYL Group, Asteria is a Swiss asset management company focused on social impact investing.
On 3 December 2020, REYL & Cie said it had put finishing touches on a strategic partnership between Asteria and the private asset management firm Obviam AG to create a single, prominent actor in Switzerland in the world of impact investing.