People Moves
UBS WM Chief Operating Officer Takes Sabbatical, Co-COOs Named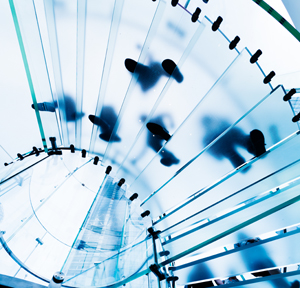 The bank's wealth management business has named successors to the COO who is taking most of next year off as a sabbatical after more than 20 years at the firm; he returns in 2022.
Reto Wangler, who has worked at UBS for more than two decades in Switzerland and the US, is taking a sabbatical from his role as chief operating officer for global wealth management, starting from 1 February 2021, this publication can confirm.
Wangler intends to complete studies on themes affecting the industry and take a long-planned extended trip with his family. He will return to a new role at the bank in 2022.
Wiwi Gutmannsbauer and Kate Newcomb, who have both been regional COOs and operating heads, have been named co-COOs for the wealth business.
Newcomb has led UBS's partnership with Broadridge to modernise the bank's technology and develop its wealth management platform. Gutmannsbauer has been extensively involved with moves in digitalisation and innovation. He has been regional COO, Asia-Pacific (January 2018 to the present day) and operating head of wealth management for Asia-Pacific. He has been at the Zurich-listed bank since 1998.