People Moves
Finantix Boosts Asia-Pacific Teams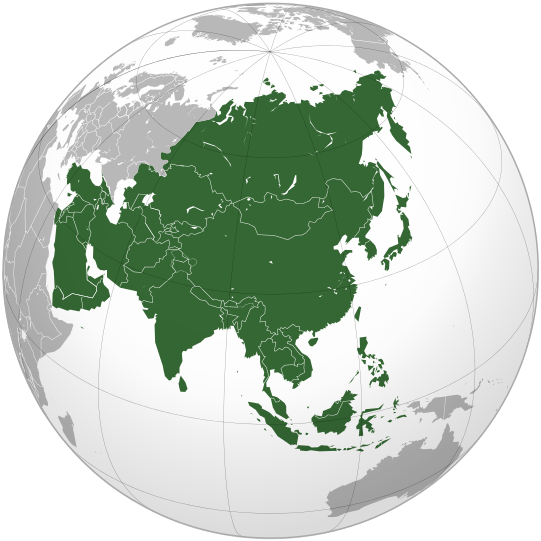 The firm has been building out teams in the Asia-Pacific region and today a third of its total workforce of more than 200 people are in Asia and Australasia.
Finantix, which provides digital software for banks, wealth managers and insurers, has made a number of top-level hires in Asia-Pacific.
The firm has appointed Frances Ng and Lawrence Yin as regional sales directors, and Clarisa Ele as Asia-Pacific staffing manager. Ng and Ele are based in Singapore and Yin is in Hong Kong, Finantix said in a statement.
Before joining Finantix, Ng spent over five years overseeing regional sales at Experian and Swiss banking software provider, ERI Bancaire. She has worked in software and the technology sector covering South East Asia sales activities for more than 15 years.
Yin, covering the Greater China region, brings over 15 years of experience working across the banking, asset management and technology industries. He began his career with Macquarie Bank in Australia which eventually brought him to Hong Kong. Prior to joining Finantix, he led business development efforts for MioTech, a Hong Kong FinTech start-up, working with asset management and private bank clients globally. Before MioTech, Yin held a series of sales positions at Moody's Investors Services, eVestment (a Nasdaq company) and AxiomSL.
Hired to oversee talent acquisistion for Finantix in Asia-Pacific, Ele has more than 15 years of experience in the field of technology recruitment across banking, insurance, internet, e-commerce and fintech. Technology has been her domain since she began her recruitment career in 2001.
The firm is making a series of hires following the strategic investment made by global private equity firm Motive Partners in Finantix, announced in December 2018.
Today, Finantix has more than 200 employees. A third of its payroll is based across Asia-Pacific and Australasia. The firm has opened offices in Australia and Japan during the past 24 months.
The firm named Christine Ciriani as its new chief executive. She will assume the role alongside her existing post as chief commercial officer, replacing Finantix co-founder and former CEO Ralf Emmerich, who will take over as executive chairman. In his new role, he will oversee the Finantix board and concentrate on product strategy.
New York private equity group Motive Partners took a majority stake in Finantix in 2019, when Motive's Ciriani joined the board. She became CCO last October, and her move to lead the company follows the rapid growth trajectory of the international firm since her arrival and Motive's investment.