Surveys
North American, Asian Investor Confidence Rises, Europe Sags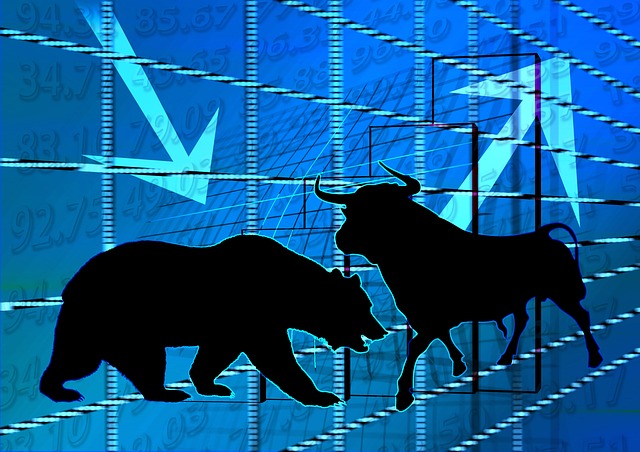 A barometer of the actual buying and selling behaviour of investors - not just their answers to surveys - showed a mixed pattern in November, reflecting views about the US election outcome, vaccines, as well as Brexit and rising European COVID-19 numbers.
The US Presidential Election result and the announcement from Pfizer/BioNTech of a successful vaccine helped boost investor sentiment in November in the US and Asia, although the European mood darkened, according to a monthly barometer from State Street.
The US firm's Global Investor Confidence Index, which tracks investors' actual buying and selling behaviours, increased to 90.7, up by 10.6 points from October's revised reading of 80.1. The rise in Investor Confidence was primarily driven by a 10.6 point jump in the North American ICI to 87.4. The Asian ICI also increased to 95.1 from 91.8.
Meanwhile the European ICI fell for the second straight month, down by 1.8 points to 92.0.
State Street said the fall in European investor sentiment could have been hit by a rise in COVID-19 cases on the continent and some concerns about Brexit talks and an impasse over EU budget talks.
As far as the US investor response was concerned, the outome (as of the time of writing) of a Biden Presidency, and a Republican-controlled Senate, pointed towards a relatively moderate agenda without threats of heavy tax and regulatory hits.
"The gains were led primarily by an improving outlook in North America, which recorded its highest readings of the year on the back of the conclusion of the US election process and positive news regarding a COVID-19 vaccine. Equity valuations reached new highs, with the Dow Jones poised to record its strongest monthly return of the year as value outperformed growth," Marvin Loh, senior macro strategist at State Street Global Markets, said.
The index assigns a precise meaning to changes in investor risk appetite: the greater the percentage allocation to equities, the higher risk appetite or confidence. A reading of 100 is neutral; it is the level at which investors are neither increasing nor decreasing their long-term allocations to risky assets. The index differs from survey-based measures in that it is based on the actual trades, as opposed to opinions, of institutional investors.