People Moves
EFG International Names New Continental Europe, Middle East Region Head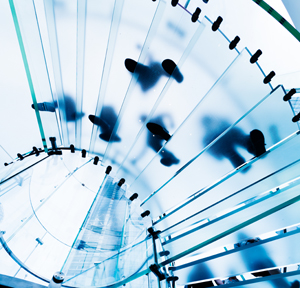 The Swiss private bank has announced a change at the top of its continental Europe and Middle East regions after the existing head decided to step down at the end of this year.
Zurich-listed EFG International has appointed Patrick Ramsey as new head of continental Europe and Middle East regions and member of the its global business committee, taking effect in January next year.
Ramsey, who is taking over from Adrian Kyriazi, who has decided to step down as of year-end, will report to Giorgio Pradelli, chief executive.
Kyriazi will continue to support EFG as a senior advisor in the future.
With 25 years of experience in the sector, Ramsey most recently served as head of wealth management and executive committee member at CA Indosuez (Switzerland) SA. He had worked there since 2013 until earlier in 2020. From 2010 to 2013, Ramsey was the general manager of Barclays Bank Suisse and country manager for Switzerland for Barclays Group. Prior to that, he was the general manager and CEO of Merrill Lynch Bank (Suisse) SA, where he worked from 2002 to 2010, in a variety of senior management positions.
Ramsey is a Swiss citizen and holds a degree in business administration with a major in finance and marketing from the University of Lausanne.
Kyriazi, who had headed EFG's Continental Europe and Middle East Region since 2018, first joined EFG in 2014 as member of the executive committee and head of the Continental Europe and Switzerland region. After EFG International bought and integrated BSI, Kyriazi took up his most recent post. His tenure coincided with the firm opening new locations in Dubai and Portugal.