Technology
Breaking Four Common Myths About Digital Assets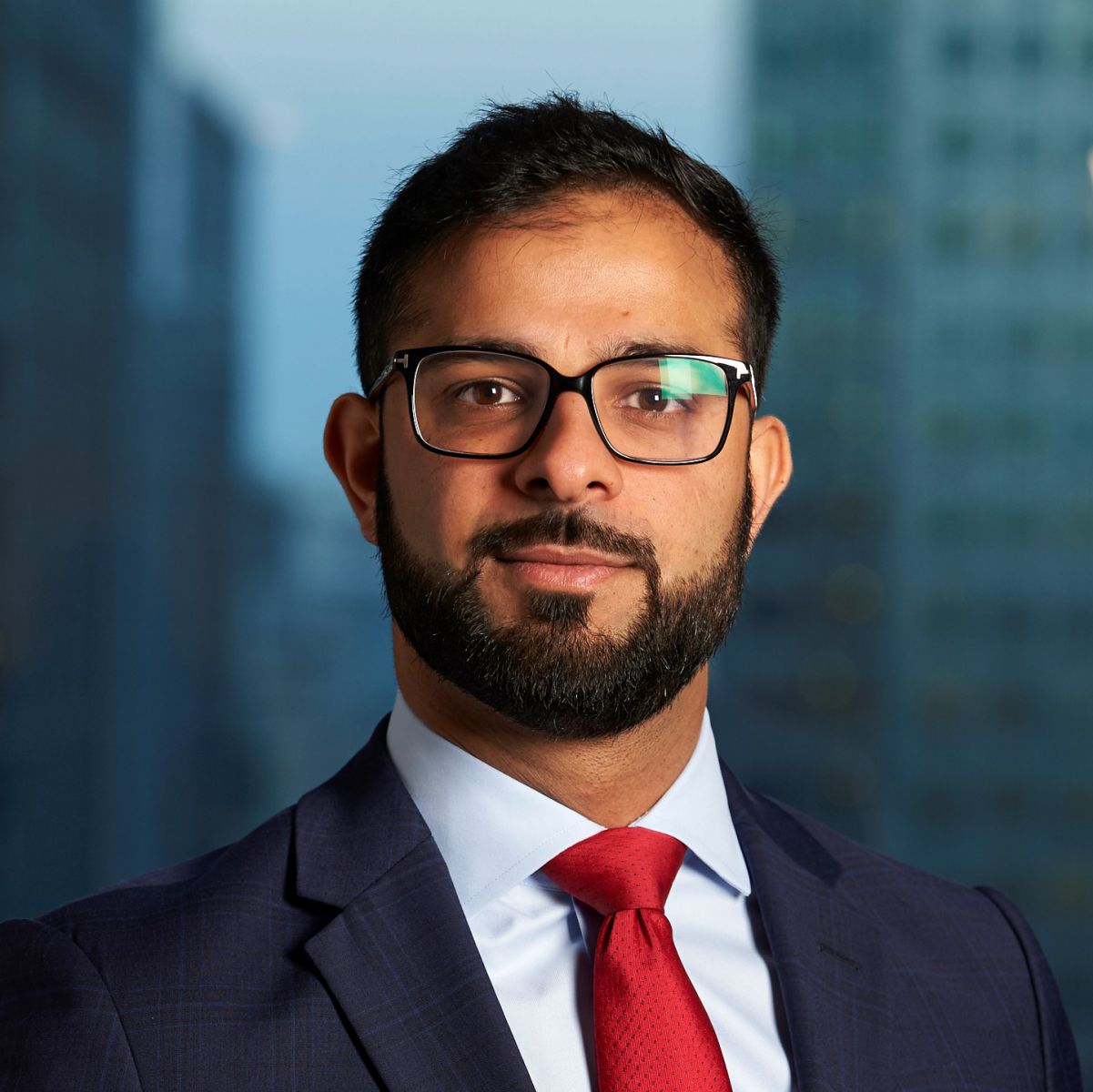 There is still some time before digital assets see the kind of adoption needed to propel them fully into the mainstream, the author of this article argues.
(An earlier version of this article appeared in Family Wealth Report, sister news service to this one.)
The rise of cryptocurrencies such as Bitcoin and the Blockchain distributed ledger technology that underpins them have become part of the business conversation. No longer seen as weird or niche areas, the area that goes under the term "digital assets" is now a busy one. But there remains a lot to be done to explain what such assets are and, just as importantly, what they are not. To contest a number of myths about such assets is Irfan Ahmad, vice president, digital product development and innovation at State Street, the US financial services group. The editors are pleased to share these insights and invite readers to jump into the conversation. The usual editorial disclaimers apply. Email tom.burroughes@wealthbriefing.com and jackie.bennion@clearviewpublishing.com
What exactly is a digital asset? For investors and regulators alike, the asset class has given rise to intrigue and continuous debate, as efforts to pin down the opportunities and challenges they hold have proven a curiously tricky task.
For many, digital assets will conjure thoughts of Bitcoin and Ethereum, but increased appetite to digitise other "traditional" assets - and expand the applications of "tokenisation" - mean that the term encompasses much more than just cryptocurrencies. Here are some of the most common myths surrounding digital assets as they increasingly edge towards the mainstream for the institutional investor.
Myth One: A whole new world
Among the more pressing concerns for investors assessing the place of digital assets in their portfolios, there has been the sense that their digital form makes them inherently different from those issued in a central securities depository - an organisation, representing a central point for depositing securities such as equities, bonds and in some markets mutual funds. That is not necessarily true. Though there is an underlying difference in the infrastructure creating and issuing such assets, with digital assets leaning on a decentralised system like blockchain, both digital and traditional assets can capture value electronically.
While this entails less centralised oversight for digital assets, there is, in turn, more independent verification activity happening jointly across the entire market infrastructure.
Myth Two: The same rules apply
To date, many regulators have classified digital assets into distinct categories of payment, utility and security tokens - an attempt to define them in the context of existing regulations. But this may be an incorrect recourse for what are altogether different asset types. Because digital assets are created in a fundamentally different way from traditional, non-tokenised securities, it may not be appropriate to apply the same regulatory framework to them, as the status quo may not account for all the complexity involved.
Regulators, for their part, have become more alert to this. In September, the European Commission introduced a proposal for a new pilot as part of its digital finance strategy to tackle the disparity, acknowledging that existing rules were designed before the emergence of cryptocurrencies and similar products. (1)