Alt Investments
Preqin Predicts 60 Per Cent Alternative Asset Class AuM Growth To 2025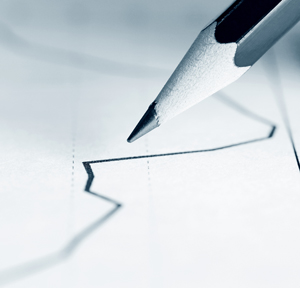 The hunger for yield, even if it means holding relatively illiquid assets, has been a big driver of money going into private equity, debt, forms of real estate and infrastructure.
The size of alternative asset classes such as private equity, infrastructure, real estate and hedge funds will expand by 60 per cent from now, reaching $17.16 trillion by 2025, according to Preqin, the research firm tracking the sector.
That rise equates to a compound annual growth rate of 9.8 per cent, the firm said.
The gain in asset size will be dominated by private equity and private debt, Preqin said, with assets expanding by 15.6 per cent and 11.4 per cent per annum, respectively. All other asset classes will expand by 5 per cent per annum or less.
Assuming that the predictions are borne out, the figures show how private equity and debt benefits from a perceived attractive illiquidity premium when compared with conventional listed equities or mainstream government bonds, for example. This attraction has been made more acute by the squeeze on listed equity yields, accentuated by ultra-low or even negative interest rates. Another driver is on the supply side, with a shift towards firms staying private for longer before floating on the stock market. (A question is, what could happen to private equity/debt yields if the influx of capital continues rapidly?)
The bulk of AuM growth in private markets is expected to take place in Asia-Pacific, where we predict that AUM will swell from $1.62 trillion in 2020 to $4.97 trillion in 2025. Private equity has not penetrated Asian markets as deeply as in the West, and Asia's strong growth is also a driver, the report said.