People Moves
Brown Shipley Names New Manchester Head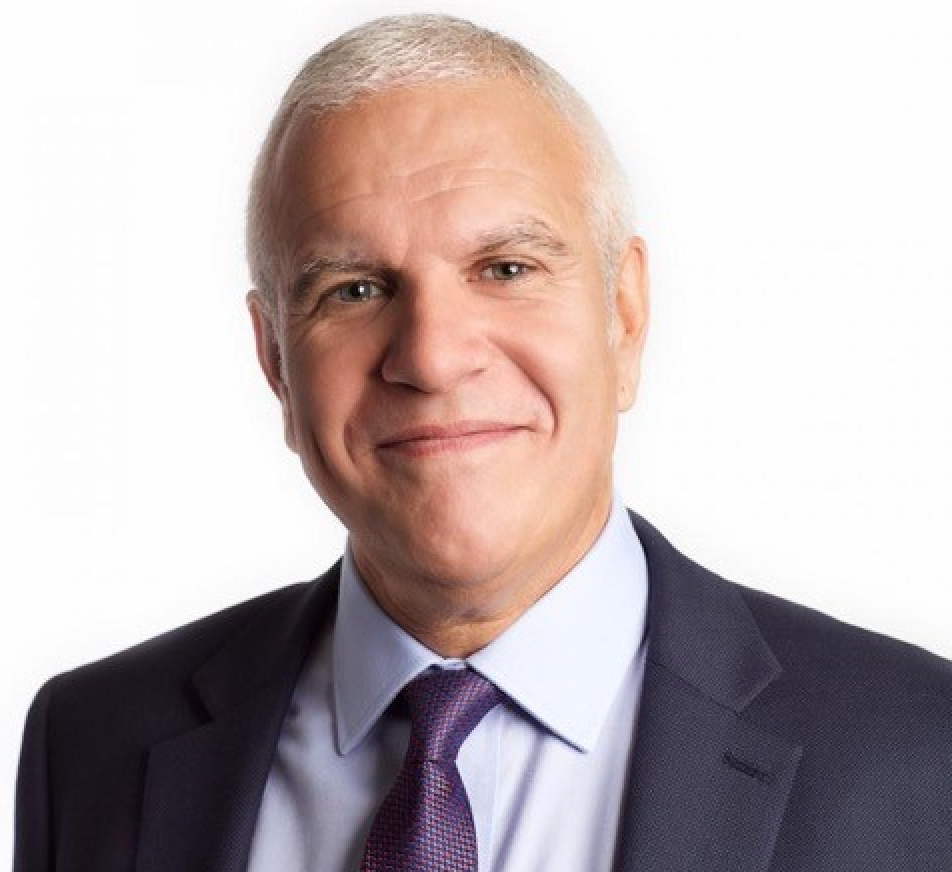 Quintet Private Bank's UK operation has tapped a senior hire with a "proven track record" from Julius Baer to drive growth in the UK region.
Brown Shipley has hired Martin Cuthbert, former head of relationship management in the region at Julius Baer, to head its Manchester office.
The UK wealth arm of Quintet Private Bank said the role will see Cuthbert (pictured) leading Brown Shipley's strategic growth plans in Manchester. In September, the firm hired two private bankers from another Swiss wealth rival UBS to cover regional clients in Edinburgh.
Julius Baer expanded into the region in 2017, when it opened offices in Manchester and Leeds. Cuthbert was hired to lead the effort and spent three years in charge of growing the business in Yorkshire and the North East. Before that, he spent more than a decade as a director at Barclays Wealth, where he was head of the Yorkshire office and led the team in the North East.
Chief executive Alan Mathewson said, "I'm excited to welcome Martin to Brown Shipley. I have every confidence that his experience and proven track record will help us as we continue our strategic growth in the region."