Wealth Managers Get Defensive As Risks Swirl - Deloitte
Jackie Bennion, Deputy Editor, 26 October 2020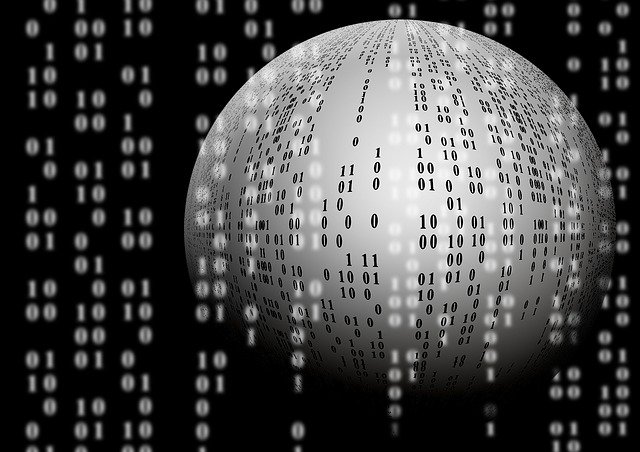 Firms may have congratulated themselves on how they've shifted to working from home, but there have been challenges such as protecting a firm's reputation when colleagues cannot interact with clients as much as they would like, and the fatigue caused by lockdowns and restrictions.
Rolling over
It has also raised the risk spectre for regulators monitoring rollovers - people leaving a company and rolling over their defined contribution assets into a self directed IRA platform. The fear being that they are leaving the safety and security of the defined contribution space for a brokerage account "where they can buy and sell many more types of products," Ehrsam says.
He questions how well the government can roll out something like Reg BI in the current climate.
"It used to be you would go to the field, you'd meet with the bankers, you would go through a training session, you'd be there to answer questions; none of that exists in person now. So the change-management aspect has become really difficult."
Then there is cost management. Although cost pressures have been around as long as Ehrsam has been doing what he does, he feels that these are getting more and more pronounced.
"The revenue side is pressured; there are new entrants; there are digital advice platforms; there are fintechs. Firms are asking, how do you take cost out of that in an effective way?
"We were just talking to a wealth manager whose mailing cost was significantly larger than their peers. This is a private bank and they are still mailing lots of welcome packets and statements because they have customers who have said 'No, I still want my paper.' The cost savings of removing a paper statement delivery can be tremendous if 80 per cent of your clients have been receiving information this way."
It has come down to: "Can you take costs out of something as simple as mailing?"