What's New In Investments, Funds? - Morgan Stanley, London CIV
Editorial Staff, 20 October 2020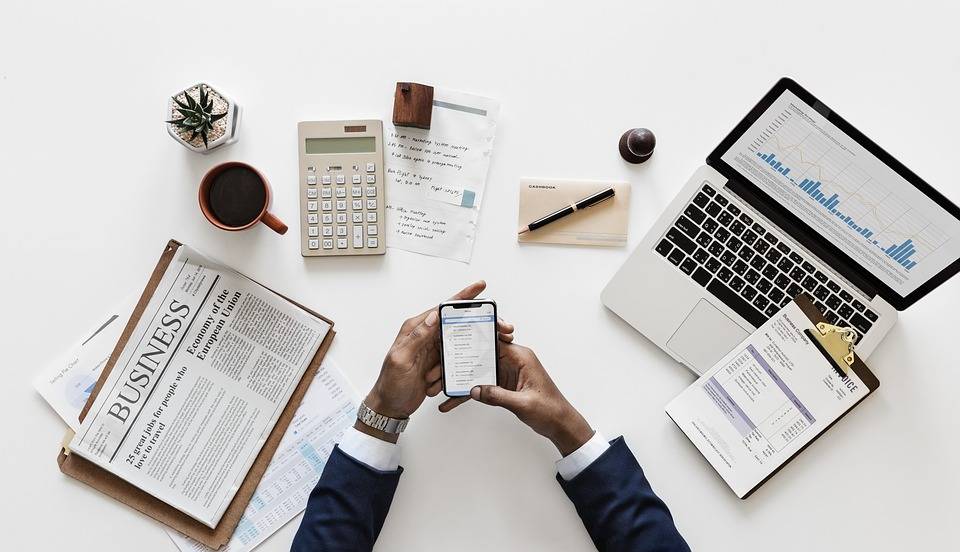 The latest offerings in investments, such as funds and structured products, and other notable developments.
Morgan Stanley, London CIV
London CIV and Morgan Stanley Investment Management have launched the LCIV Global Equity Core Fund.

The fund will add to the range of global equity offerings available through London CIV. MSIM's international equity team has been appointed as the fund's delegated investment manager.

The fund's objective is to generate total return, comprising both capital growth and income, over a long-term period (typically five to 10 years). The fund is a concentrated portfolio of "carbon light" companies free of sectors such as tobacco, alcohol and fossil fuels. The portfolio's carbon footprint is 95 per cent lighter than the MSCI World Index, per $1 million invested, the firms said.

The fund is structured as a segregated portfolio and integrates material environmental, social and governance considerations.