M and A
Deals Of The Day: The Latest In Wealth Management M&A - BNP Paribas, Allfunds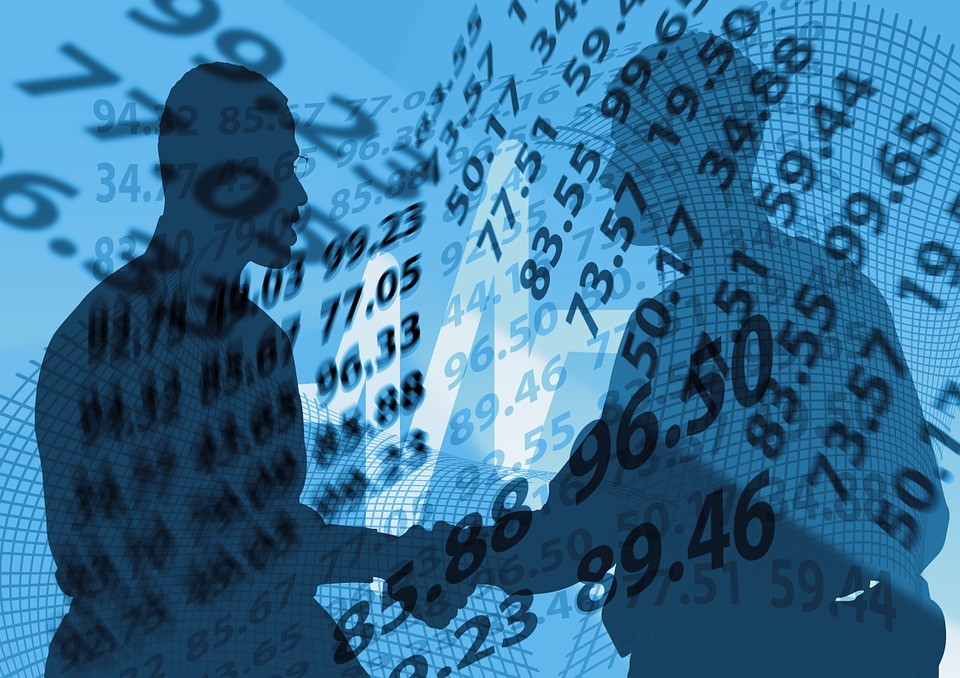 The latest M&A deals in wealth management.
Allfunds, the European fund distribution platform which recently pushed into the Asia market, has completed its strategic partnership deal with BNP Paribas.
Pending final closing numbers, Allfunds will nearly double in size in terms of assets, with volumes of over €1 trillion (around $1.18 trillion) in assets under administration. The deal will also provide the fund houses access to over 2,300 institutions worldwide already buying funds through the platform, the organisations said.
As a result of this transaction, Allfunds has opened new offices in Paris and Warsaw and doubled its operations in Italy. Subsequently, over 250 employees have transferred from BNP Paribas Securities Services to Allfunds, mainly in Poland and Italy.
The initial announcement of the pact was made in October 2019.
As part of this transaction, BNP Paribas Securities Services, will use Allfunds as its preferred access to the fund market.
Allfunds' has expanded its business proposition to become a major player in France, Poland and Germany. In Italy, Allfunds has acquired Banca Corrispondente from BNP Paribas Securities Services which will mainly focus on local paying agency activities and transfer agency services.
In addition, BNP Paribas will entrust Allfunds with running its distribution contracts with third-party investment funds on behalf of the retail, wealth management, insurance and asset management businesses of the BNP Paribas Group.
"We are delighted to announce the completion of our agreement with Allfunds. This agreement will create a leader in the fund distribution space, giving clients access to a wide range of funds and streamlining the fund buying process for greater operational efficiency. Our ambition is to build a new range of fund distribution services enabling clients to seize investment opportunities and enhance the monitoring of their operations," Patrick Colle, chief executive of BNP Paribas Securities Services, said.
Allfunds will continue to operate independently, with majority ownership held by Hellman & Friedman and GIC. BNP Paribas Securities Services and BNP Paribas Asset Management now hold together a strategic stake of 22.5 per cent.
Prior to this, Allfunds also acquired the InvestLab business from Credit Suisse.