Surveys
CII Poll Reflects Slow Progress On Attracting Diverse Talent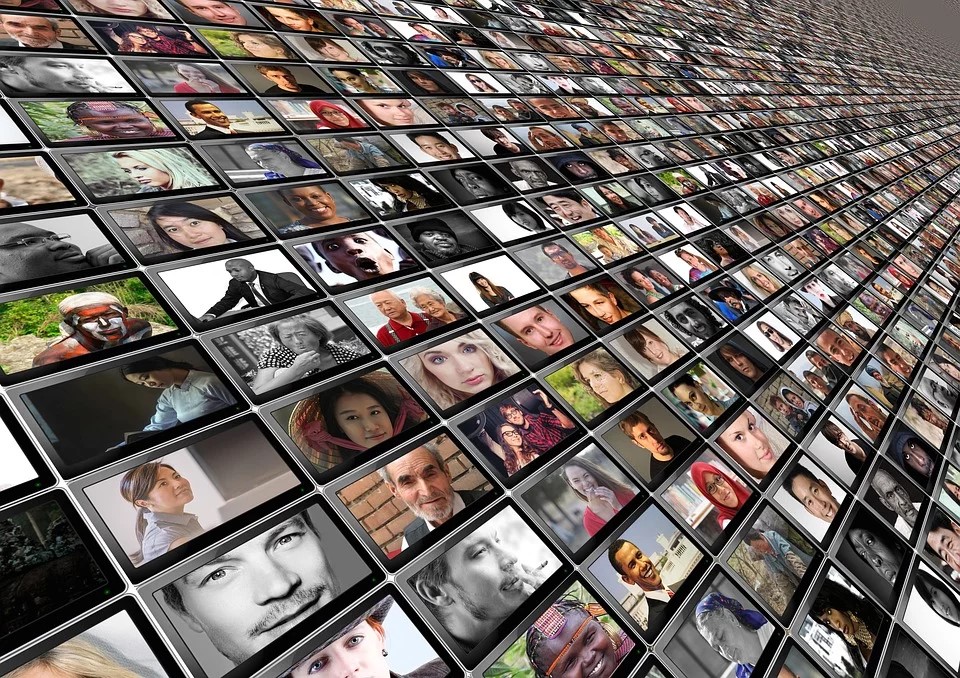 In spite of "huge efforts" to tip the balance, there is little to show for bringing more diversity into the insurance profession, a new poll of hiring managers reveals.
A Chartered Insurance Institute survey of human resource managers across the profession in July and August found that eight out of 10 are monitoring gender in terms of attracting talent, and one in five are setting targets based on gender.
But how successful hiring managers are in meeting self-selecting diversity targets is less encouraging.
Among businesses that set targets, less than 7 per cent said that they were specifically working to attract talent based on ethnicity, race or nationality. This fell to just 2 per cent for those expressly aiming to attract disabled talent and only 5 per cent with targets for improving age diversity.
Sexual orientation and social mobility were the least monitored groups among HR managers polled.
In light of the imbalances coronavirus has exposed - putting all sectors in the firing line - just 12 per cent of insurance businesses said that they monitored social mobility and a quarter sexual orientation in their hiring processes. These results were unveiled this month at the Dive In Festival, a programme launched by Lloyds in 2015 to improve inclusion policies for the insurance industry.
Admitting, "we are not yet where we need to be", CII chief executive Sian Fisher said that in its current mode the profession is missing out on vital pools of talent and making it hard for the industry to see through customers' eyes.
However, it is making "huge efforts" to correct this, she added, naming Dive In and other outreach campaigns that are changing perceptions.
"We are committed to holding up the mirror to our profession and working with all those who share our determination to expedite change – to measure progress, identify barriers, and share good practice," Fisher said.