Statistics
BlackRock Tops Refinitiv Diversity, Inclusion Index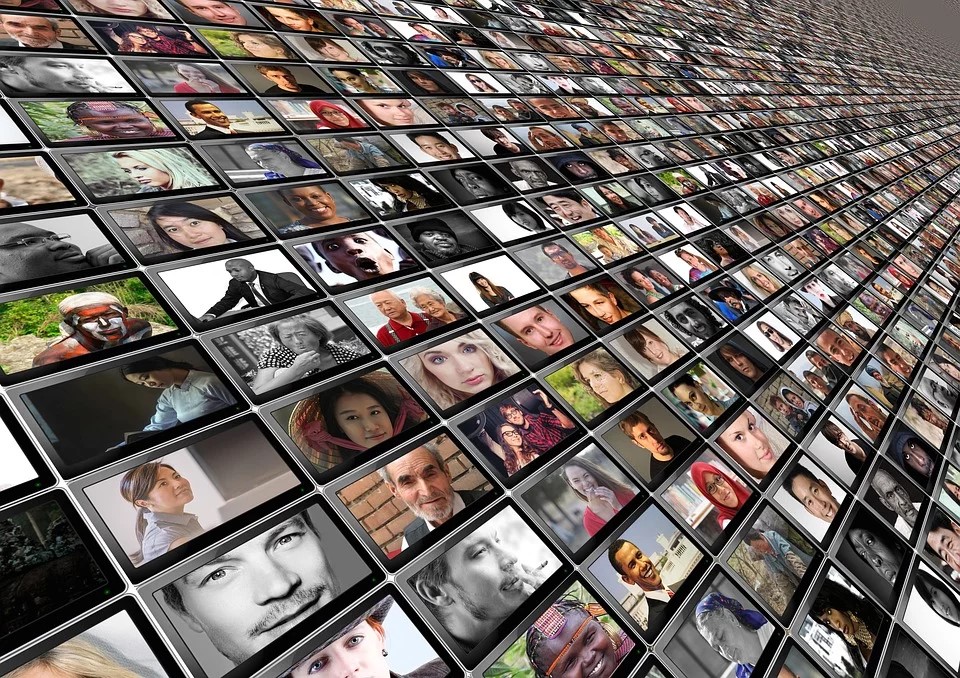 The fact that such an index exists testifies to how these qualities are being tracked by investors fired up by ideas about sustainability, social practices and transparency.
The world's largest asset manager, BlackRock, Brazilian personal care products firm Natura & Co, and accountancy and consultancy firm Accenture score first, second and third for being the most diverse and inclusive in the world, according to a ranking by data and information services firm Refinitiv.
Industries leading the firm's Diversity and Inclusion Index Top 100 are banking, investment services and insurance firms with a total of 18, followed by pharmaceuticals with nine and telecommunications services, specialist retailers and personal and household products and services with seven respectively. The US leads the Top 100 list with 20 firms followed by the UK with 13, Australia with nine and Canada and France with seven.
The index ratings, which are informed by Refinitiv's environmental, social, and governance data, are designed to measure relative performance of close to 10,000 companies representing 80 per cent and more of global market cap across more than 450 ESG data points, to provide clients with a critical and differentiated insight. The Index was launched in 2016.
The publication of these figures highlights how qualities such as diversity and inclusion are increasingly important selection points for investors motivated by non-financial as well as monetary concerns.
Refinitiv said the D&I Index rates and scores companies across four main points: Diversity, inclusion, people development and controversies. Only companies with scores across all four pillars are assigned an overall score (the average of the pillar scores).
"Some of the largest asset managers in the world have this year become much more active in engaging in shareholder voting on the issue of improving diversity and even the world's oldest private banks have taken to the industry stage to discuss their investment strategies around ESG," Sang Lee, managing partner at Aite Group, said.
William Trout, head of wealth management at Celent, said: "ESG today has reached a tipping point, and issues related to employee welfare, gender equality, supplier diversity and other social concerns today vie with governance and environmental considerations for attention. Firms must prioritise diversity and inclusion or face tangible pressure from activists and consumers as well as investors, particularly as stakeholder capitalism challenges the primacy of the shareholder in corporate decision-making."
Findings
Globally the cultural diversity of board members has increased from five years ago but has stalled at around 30 per cent. Europe, the Middle East and Africa (EMEA) leads the way with the most culturally and gender diverse boards, while at country level, Germany is the only country that has maintained a positive increase in the percentage of culturally diverse board members.
Regionally, Africa is ahead of other regions with on average 34 per cent of female managers.