Reports
Rothschild & Co Logs Record Wealth Revenues In H1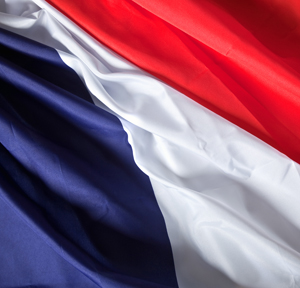 Certain business lines held their ground relatively well during the first half of this year, although the merchant banking business hit a rough patch.
Paris-based Rothschild & Co this week reported record wealth and asset management revenues of €252 million ($298 million) for the first six months of this year, rising by 5 per cent on a year earlier, driven by higher assets under management and rising transaction volumes.
The firm's global advisory business logged a 3 per cent year-on-year fall in revenues, at €529 million.
Merchant Banking: revenue fell by 52 per cent to €53 million because there was no increase in investment valuations in H1 2020. There was a 29 per cent rise in recurring revenue as a result of strong AuM growth driven by recent successful fundraisings.
For all business lines, revenue fell by 7 per cent to €838 million, it said in a statement.
Net income stood at €65 million, slipping from €124 million, mainly reflecting the lack of investment revenue in merchant banking.
"Our wealth and asset management business, whilst robust, faces a more challenging second half of the year due to expected lower transaction volumes and the lower interest rate environment," Alexandre de Rothschild, chairman, said.
"Following a very strong start to the year in M&A, our global advisory business pivoted towards advising clients on liquidity and financing matters which in turn supported revenue performance in the second quarter. Our wealth and asset management business saw revenues and net new assets rise in the first half. As anticipated, our merchant banking business revenues suffered due to the lack of investment valuation increases, although recurring revenues grew, thanks to strong AuM growth driven by recent successful fundraisings," he said.
Third-quarter information will be issued on 9 November.