Technology
Digital Digest. The Latest Tech News - Finantix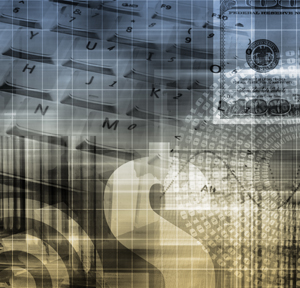 The latest developments in technology products and investments in the UK and globally.
Extending its product range for wealth managers, digital provider Finantix has launched the integration of its AI-based product suite Next Best Action. The group described the tool as "built around an accessible user interface, making it easy for wealth managers, relationship managers and advisors to rapidly access and analyse relevant information from multiple sources, and then relay that to clients in a digital, digestible and personalised format."
The fully compliant offering is the first clear benefit of Finantix's purchase of AI specialist InCube earlier this year.
"Leveraging insights and preferences to personalise recommendations allows banks to increase the conversion rate of proposals and grow client loyalty. Next Best Action opens the door to the democratisation of private banking, delivering private banking service levels to more clients," Finantix CEO Christine Ciriani said.