Winning Women In Asia-Pacific Research Report - Two Videos
Editorial Staff, 7 September 2020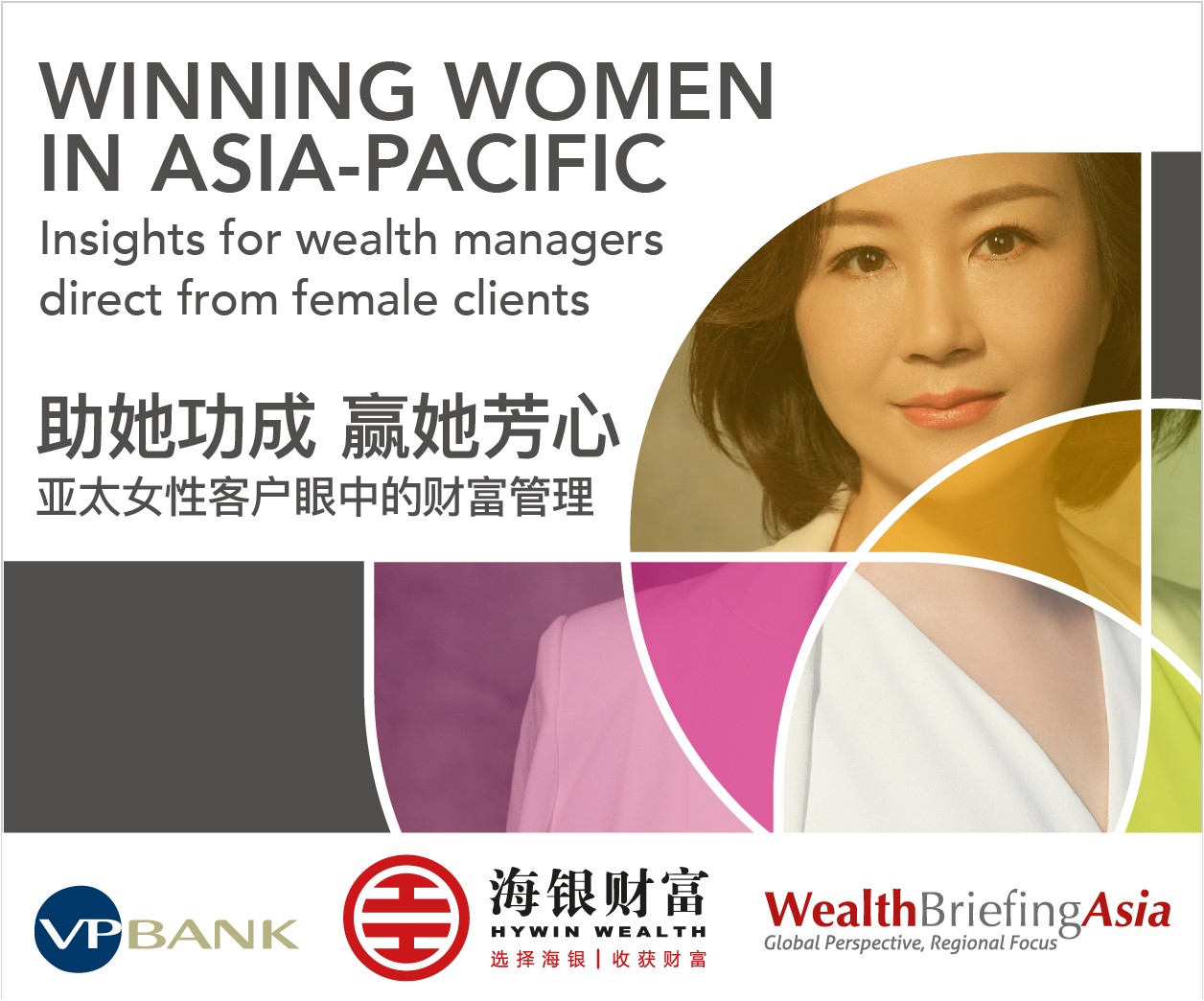 Here are two videos linked to this news service's recently-published report about how wealth managers keep and retain female clients.
This publication recently issued its latest piece of research, Winning Women In Asia-Pacific: Insights for wealth managers direct from female clients. The report, produced in conjunction with the sponsor, VP Bank, and Hywin Wealth, was written by Wendy Spires, head of research at ClearView Financial Media, publisher of this news service.

There are two videos. The first, produced by Hywin Wealth, features comments from Madame Wang Dian, chief executive, of Hywin Wealth, and Reto Marx, head of intermediaries and private banking, VP Bank Ltd Singapore Branch.

The second video is of a panel discussion about the report. In this video, hosted by ClearView's chief executive, Stephen Harris, experts discuss the research findings and implications for the Asia-Pacific market. We hope readers find this video a useful addition to the text report, copies of which can be accessed here. There is also analysis on the topic here.

Speakers in the video are Melissa Lesson, partner, Mishcon de Reya; Susanne Bransgrove, founder and director, LiquidGold Consultants; Caroline Burkart, associate partner, Client Insight, at Aon, and Wendy Spires, head of research at WealthBriefing and sister publications.