People Moves
Who's Moving Where In Wealth Management? - IQ-EQ, Pantheon, Schroders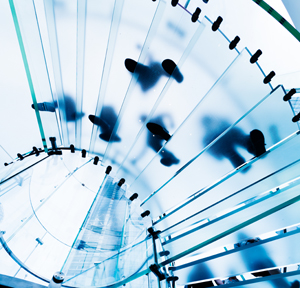 The latest senior moves in wealth and asset management from across Europe and the UK.
IQ-EQ
Investor services group IQ-EQ has added to its UK corporate services team, naming Amy LeJune as client services director.
Since getting her start at a "Big 4" firm in Texas, LeJune has gained over 20 years' accounting experience, spanning the financial services, hospitality and media industries. She joins IQ-EQ from a competing international fund and corporate services firm, where she was business unit manager, finance.
LeJune has led accounting teams and worked on large multinational accounts across the North American and European markets. In her new role, she will manage a diverse client portfolio including global corporations, mid-cap companies and private equity houses. She is a Certified Public Accountant (CPA) and holds an MSc in accounting and a BA in business administration from the University of Texas, Arlington.
Pantheon, Azquo
Data management software firm Azquo has appointed wealth management figure Rhoddy Swire as its new chairman.
Swire founded global fund of funds Pantheon Ventures LLP, which has over £44 billion under management.
"Data is the new gold among the business community. The way it is stored, managed, processed and integrated has never been more important - and that's why Azquo is such an important piece of software," Swire said.
Schroders
Schroders announced that Matthew Dobbs, a central figure in building its Asian equity and global small companies businesses, will retire from fund management in 2021 after almost 40 years at the firm.
Dobbs will hand over portfolio management responsibilities for his Asia funds to Richard Sennitt, who will be supported by Abbas Barkhordar, and his Global and International Small Cap funds to Bob Kaynor, Luke Biermann and Alex Deane.
The transition starts in early 2021. Dobbs will remain at the firm as an advisor to the two investment businesses until he retires by the end of next year, Schroders said in a statement.