Technology
UK Wealth Firm Appoints GPP For Fund Administration, Back-Office Functions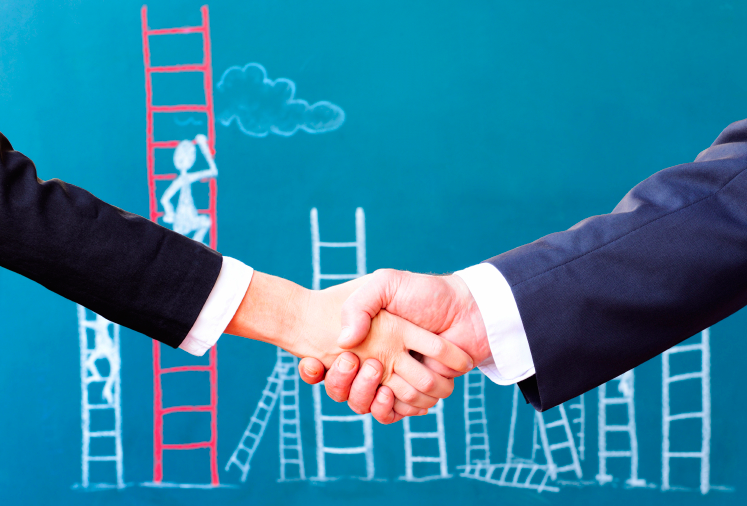 GPP said its platform offers an alternative to traditional administration models.
Dowgate Capital, the corporate broking and wealth management business, has appointed GPP, the wealth solutions, custody and clearing provider, to provide fund administration and back-office support services.
The GPP platform is being used to run Dowgate's investment assets and provide an outsourcing solution to enable it to scale its business.
GPP's Wealth Solutions business has built up close to £2.5 billion ($3.28 billion) in assets under administration in the three years since its launch in 2017.
"Our Wealth Solutions platform offers a compelling alternative to traditional administration models and its core tenets – scalability, efficiency and innovation – are clearly resonating with investment managers such as Dowgate," Tom Wooders, head of clearing and wealth solutions, GPP, said. "Current market conditions present a unique challenge for the investment industry, but our outsourcing solution offers the flexibility enabling managers to reduce costs, keep pace with regulatory change and focus on their competitive advantages."