Strategy
Julius Baer Raises Commitment To China's Wealth Sector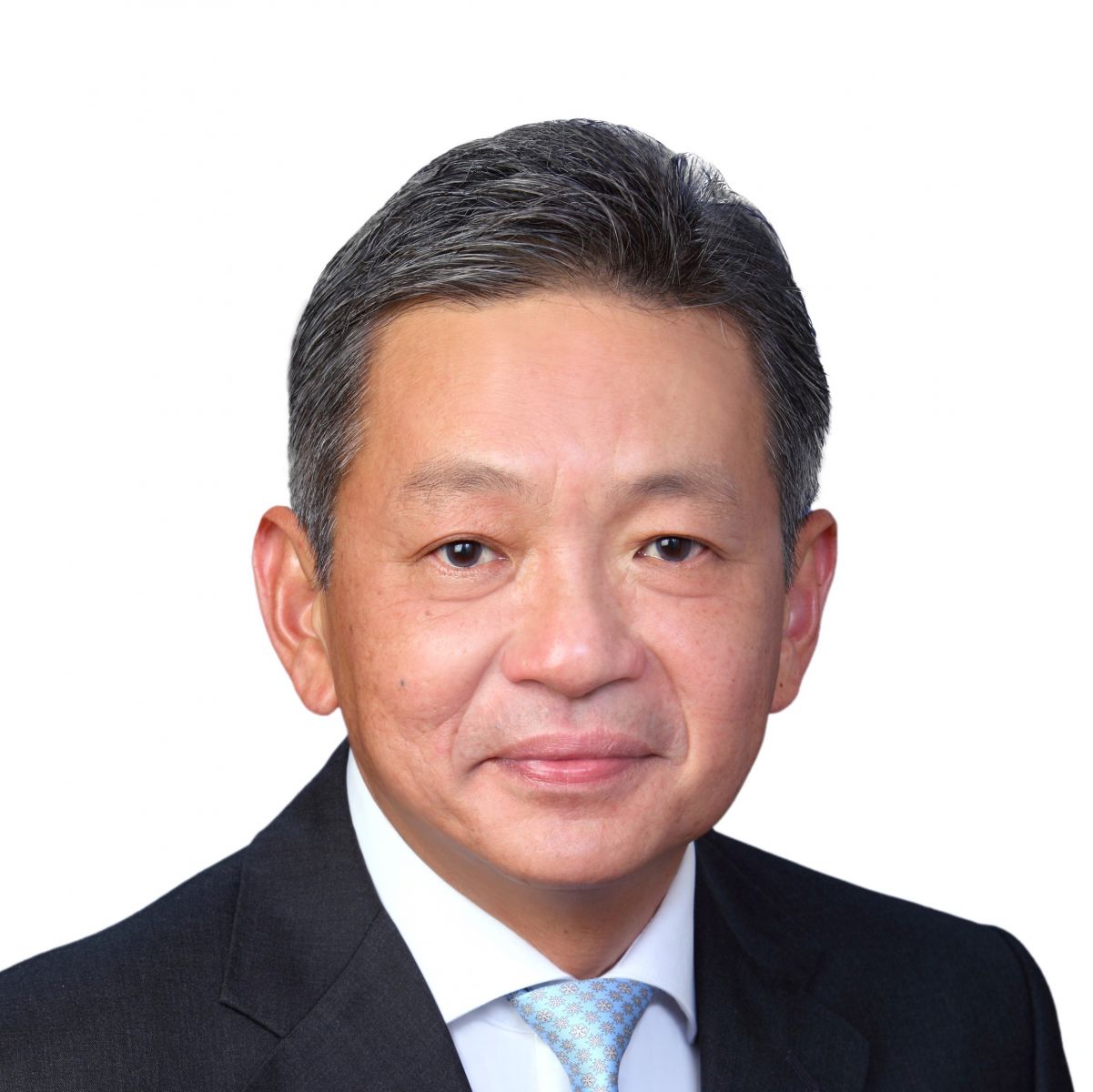 The Swiss bank has for some time talked of Asia as its second "home market" and is teaming up with the Chinese institute to drive training and education of wealth sector professionals in the country.
Julius Baer has partnered with Beijing International Wealth Management Institute, the first foreign organisation to do so.
The bodies will combine to "set the benchmark for the training and education of professionals in the Chinese wealth management industry", the organisations said.
The Institute was established with support from the Beijing Municipal Government and Tongzhou District Government. Other partners include Chinastone Capital, Beijing International Fortune Centre, Caijing & Barron's China, and Swiss-China World Silk Road Association.
"China is a key market for Julius Baer and we are honoured to be able to contribute to the ongoing development of the private wealth management industry through this partnership," Jimmy Lee, head of Asia-Pacific at Julius Baer, said.
The move is an example of the kind of joint ventures, partnerships and other local arrangements that Swiss and other Western banks are embracing to win market share across Asia and raise a profile. Julius Baer also has a joint venture with Thailand's Siam Commercial Bank, a common structure in the region. Others include the Schroders JV with Bank of Communications in China; DBS Bank and DBS Vickers Securities (Thailand); and Liechtenstein's VP Bank's joint wealth management platform in Hong Kong with Hywin Wealth Management (China). In 2018 the Swiss Bankers Association called for medium-sized Swiss banks, which lacked some of the footprint of the top-tier players, to forge local partnerships as a way of tapping into the region's fast-growing wealth.