People Moves
What's New In Investments, Funds? - Jupiter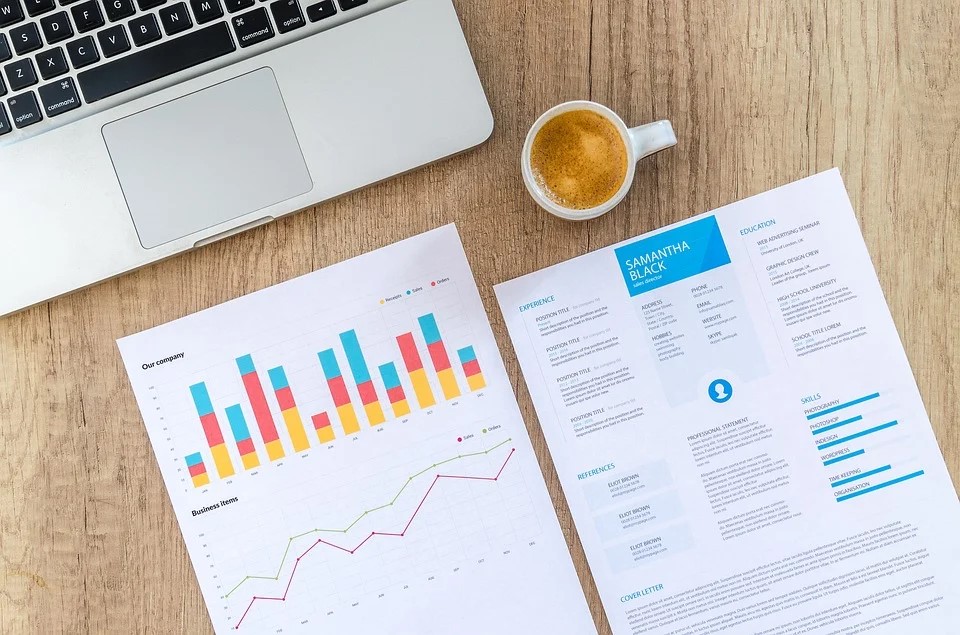 The latest senior moves in wealth and asset management from across the UK and Europe.
Jupiter
Jupiter Asset Management, the UK-listed group, has renamed its Jupiter International Financials Fund as "Jupiter Global Financial Innovation Fund", taking effect on 31 October.
The move follows the rebrand of the Jupiter Financial Innovation fund (SICAV) in 2018. The firm said that the name change was made to "better reflect" the manager's strategic focus on disruptive innovation.
The fund is managed by Guy de Blonay, who seeks to invest in innovative adopters, enablers and disruptors in the financial services space, with the aim of achieving capital growth over a rolling five-year period. The fund has beaten its benchmark index by 45.3 per cent over five years, chalking up returns of 79.4 per cent for clients over that period. The performance fee will be removed.