Mixed Results For Private Equity Titan; AuM Rises
Tom Burroughes, Group Editor , London, 5 August 2020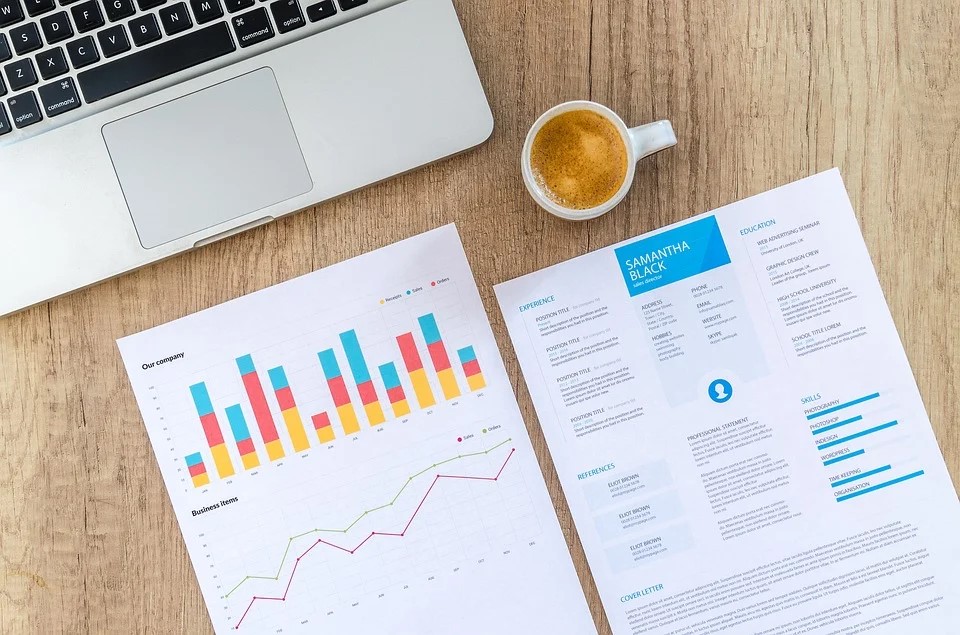 The firm is one of the most famous private equity houses in the world, and a prominent player in the field known as alternative investments. Its financial results, therefore, are a useful barometer about a sector in which wealth managers are increasingly involved.
Kohlberg Kravis Roberts, the US-listed private equity and investments house, logged a net attributable income of $698.6 billion for the three months to end-June this year, rising from $514.4 million in the same period a year ago. For the six-months to end-June, however, KKR reported a net loss of $590 million, sliding from $1.215 billion of net income a year ago.

Assets under management and fee-paying assets under management were $222 billion and $160 billion, up by 8 per cent and 6 per cent, respectively, over the last 12 months.

Uncalled commitments were $67 billion, up by 18 per cent year-over-year, of which $28 billion will contribute to fee-paying assets under management as that capital is either invested or enters into its investment period.

KKR raised $16 billion of new capital in the quarter, a record quarterly figure for KKR, driven by fundraising across its Asia private equity, Asia infrastructure, core plus real estate and dislocation strategies.

In early July the firm, whose results can be seen as a bellwether for the state of private equity and alternative investments more generally, said that it had bought Global Atlantic Financial Group, the retirement and life insurance company. The acquisition, which is expected to close in early 2021, is subject to required regulatory approvals and certain other customary closing conditions.