Reports
EFG International's Pre-Tax Profits Dips Year-On-Year, AuM Dips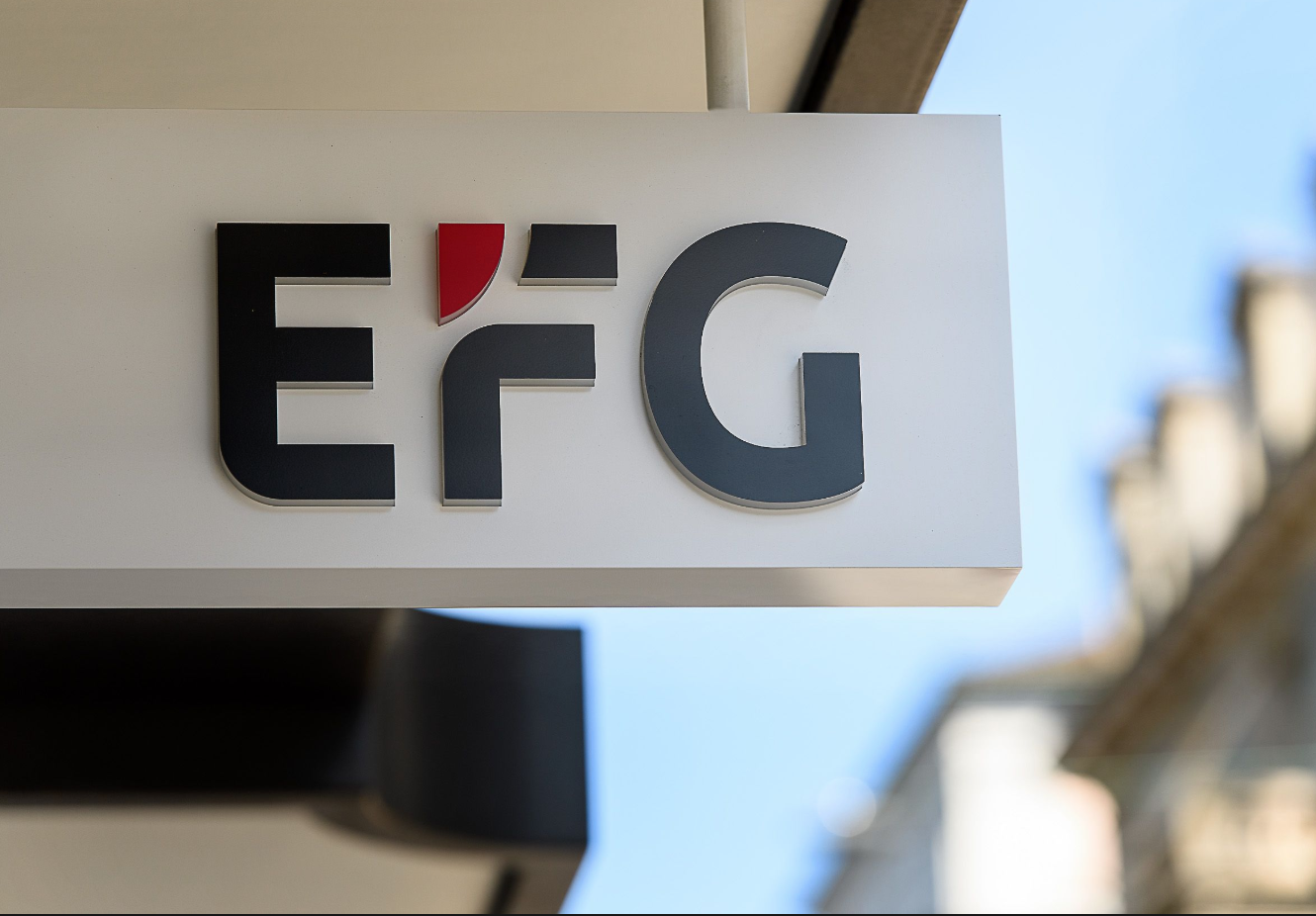 The profit result fell from the end of the level in December 2019 but rose on a year earlier. The AuM showed how financial markets took some toll on results.
EFG International, the private bank, yesterday reported a drop in pre-tax profit to SFr47.3 million ($50.9 million) for the six months to 30 June this year, down from SFr67.6 million in the half-year to December 2019. However, the figure rose from SFr32.7 million on the same period a year ago.
Net income came in at SFr563.7 million, up from SFr555.8 million a year ago, the Zurich-listed firm said in a statement.
Net profit attributable to shareholders, after a tax deduction, was SFr34.8 million, up from SFr31.5 million a year before.
EFG said that its underlying net profit slipped year-on-year to SFr37.7 million; this reduction reflected a provision of SFr9.9 million relating to the settlement with Italian tax authorities. The figure included exceptional gains and a release of provisions for expected credit losses.
The firm's cost/income ratio was 87.3 per cent at the end of June this year, it said.
Assets under management slipped to SFr147.8 billion at 30 June, from SFr153.8 billion at the end of December. The firm had 791 client relationship officers at the end of June, down from 815 six months earlier.