Surveys
UK Business Confidence: How Sectors Stack Up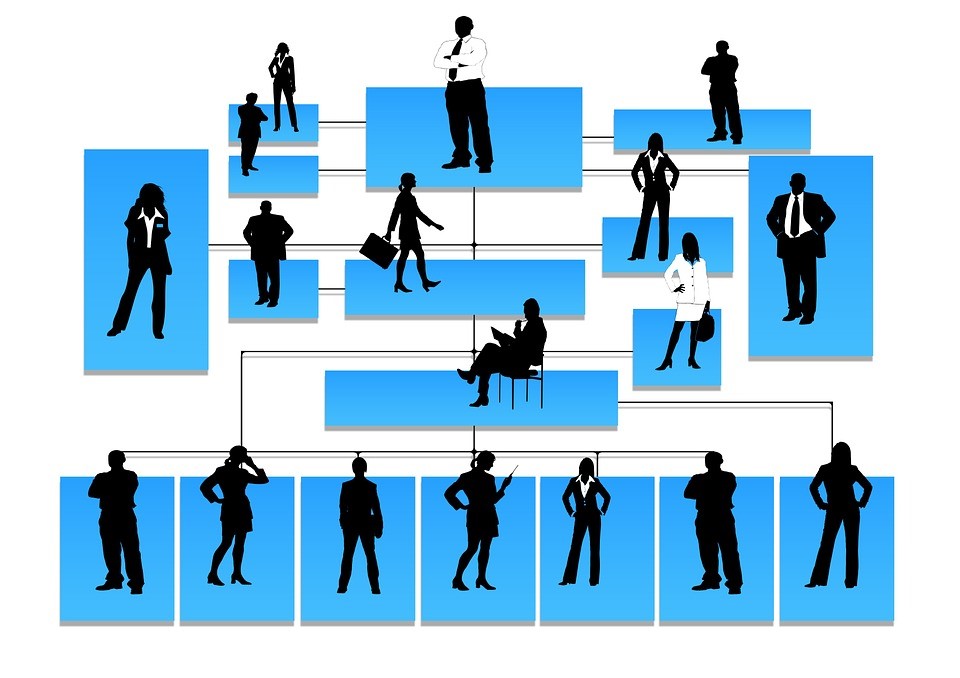 Fintech has been a shot in the arm for financial services, which were ranked alongside other UK sectors this week on business confidence, responses to lockdown easing and boosting activity. Sentiment was strong on staying competitive but at the expense of bonuses and new jobs.
The pound reached a four-month high on expectations of a "V" shaped recovery, and a recent survey of UK business confidence isn't the Dante's Inferno one might expect. The Business Confidence Report issued yesterday by advisory firm Nexus Global ranked financial services as the third most confident business sector behind law, science and pharmaceuticals.
Polling the views of 500 senior UK managers in May/June, the report found that the financial services sector was the most confident about business competition and the least confident about hiring new employees and giving out bonuses, when scored 1 to 10 on a raft of business expectations in the current climate.
Financial services scored 104.68 out of a total of 190 on confidence, making it the third most confident sector on a list of 18. Leisure and sport ranked at the bottom, with creative arts and desigin, and hospitality also scoring in the bottom four. The battered retail sector came in the middle of the list. See the full list below.
Within financial services, increased demand for fintech services has given the sector a lift. Many surveyed in the space said that they are offering businesses and consumers free products or services or creating new products that solve specific current needs, the report said.
There was far less confidence in upholding bonuses, a staple of retaining top banking talent, bringing on new hires, or indeed wage increases anywhere across the business. Many in the banking sector said they expect margins to be squeezed further on a run of granting payment holidays and borrowers starting to default on loans.
What all sectors are waiting for are employment figures after October when the furlough scheme unwinds.
Nexus Global managing director John Westwood said there is "no surprise to see business confidence at a low," but tracking it will be "a key factor" in influencing consumer spending recovery as lockdown measures continue to ease. "This change in behaviour will need to see businesses adapt if they stand a chance of seeing growth," he said.