People Moves
Who's Moving Where In Wealth Management? - Charles Stanley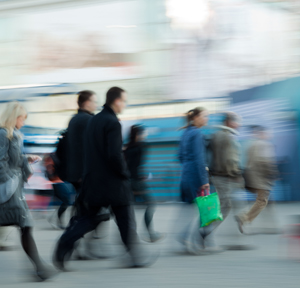 The latest offerings in investments, such as funds, structured products, specific programmes and developments.
Charles Stanley
Bridget Guerin, an independent non-executive director, has given notice that she intends to resign from Charles Stanley, taking effect on 30 September 2020.
The brokerage and investment house has named Anna Troup as an independent non-executive director. The appointment will take effect on 1 October 2020. Troup was formerly a head of UK bespoke solutions at Legal and General Investment Management. She sits on the boards of Aberdeen Diversified Income and Growth Trust, MS Amlin Investment Management, The Pension Protection Fund and T Bailey Fund Services.