New Products
What's New In Investments, Funds? - Pictet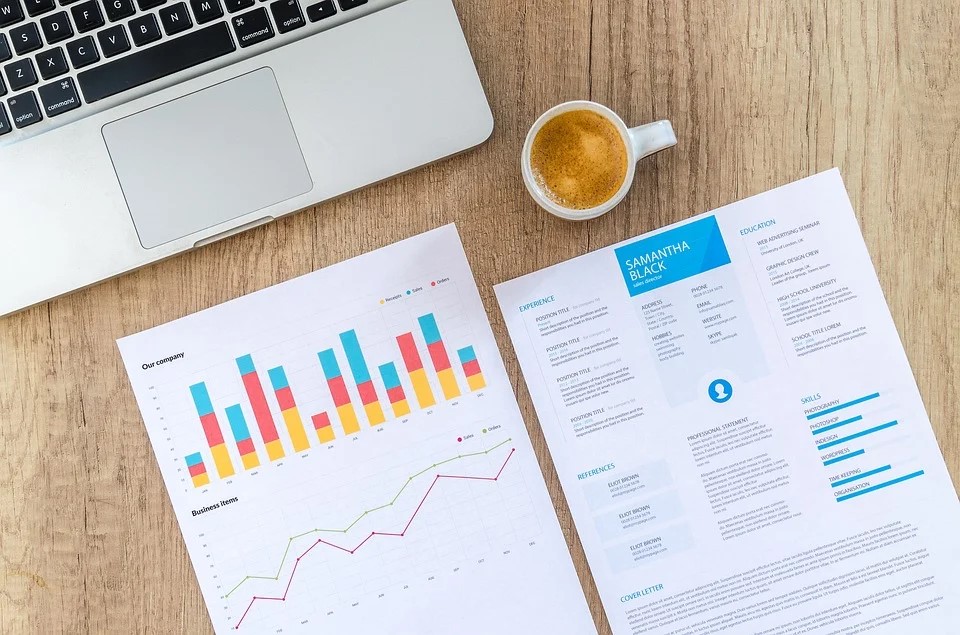 The latest in funds and investment news from across the world.
Pictet
Pictet Alternative Advisors, part of Switzerland's Pictet, has held the final close at $1.164 billion of Monte Rosa V, the fifth fund in a series of diversified, multi-manager private equity funds.
The fund will mostly invest in North American and European buyout funds and to a lesser extent in other geographies, such as China, Australia and emerging markets, and other strategies, such as venture capital, growth and turnaround. Around 20 per cent of the fund will be deployed in co-investments and secondary transactions. At the time of closing, the programme was 50 per cent committed.
This fundraising saw substantial interest both from prior investors in the Monte Rosa funds as well as from a new and geographically diversified set of clients, Pictet said in a statement yesterday.
"The capital raise represents an important achievement for Pictet that positions us as a leader in the global private equity sector, capable of attracting both high net worth individuals and traditional institutional investors," Maurizio Arrigo, head of Private Equity at PAA, said.