UK Group Prepares Mass-Affluent, HNW Digital Bank, Awaits Green Light
Tom Burroughes, Group Editor , London, 10 July 2020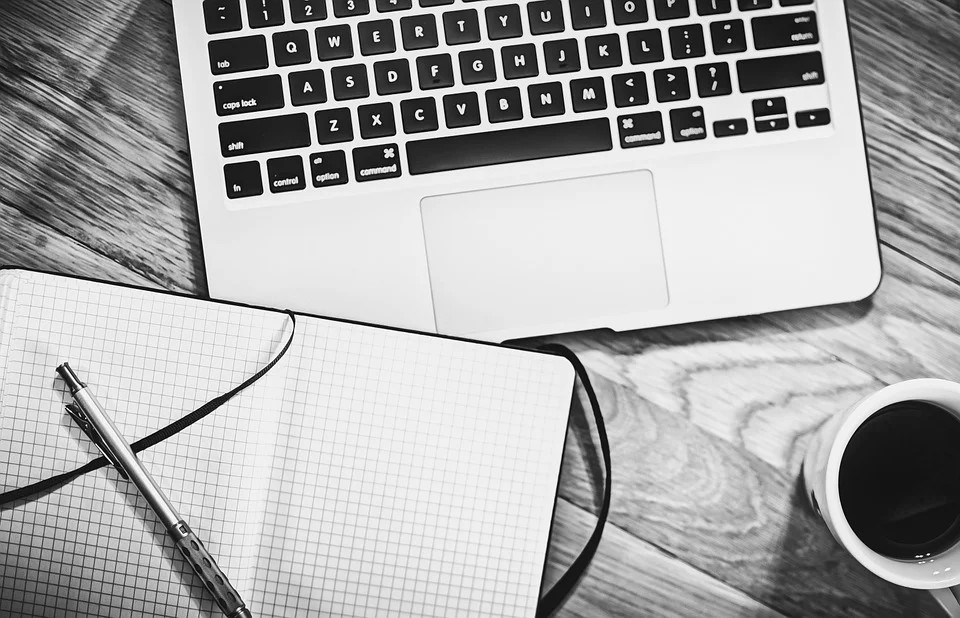 The group applied formally for a licence late last year and said it is going through the latter approval process stages. The offering comes at a time, it says, when demand for digital banking has soared amid the pandemic.
A cluster of former senior private banking and financial sector figures are preparing to launch a "digital-first" UK business called Monument. It is pitched at people with a net worth of between £250,000 ($316,243) and £5.0 million.
Monument is in the "latter stages of its application for a banking licence", according to a press release. More than £10 million has been raised by Monument Corporation in seed funding thus far, with working capital for about 15 months. The group formally applied for a licence in December 2019, and it is going through the latter stages of the regulatory approval process, it said.

The business aims to go after professionals, doctors, lawyers, accountants, entrepreneurs and investors, a mass-affluent/high net worth segment it claims has been "largely unaddressed by the challenger bank boom in the UK until now". The comment refers to how digital banking platforms so far are mainly focused on retail clients.

"We never planned to launch a bank during a global pandemic. But it turns out - as we now find ourselves in the latter stages of the regulatory approval process - the timing is highly relevant. Clients want the ability to bank effectively at their convenience and wherever they are, on their phone or computer and more robustly than they would have imagined possible just last year," Mintoo Bhandari, CEO and one of the founders of Monument, said.

"Increasingly, private banking is focused on the ultra-high net worth and lags when it comes to embracing modern technology. And premier banking really only exists in name only. We recognise there is a substantial community who deserve far more than they currently experience from their existing bank," he added.
Line-up
The team at Monument includes executives who have held senior positions at HSBC, Barclays, McKinsey & Co, UBS, Goldman Sachs, Apollo Global Management, PWC, Coutts and UK regulators. The firm said it will offer savings and property investment lending products.

"Monument will be the only bank to offer its clients an entirely digital journey for buy-to-let and property investment lending of up to £2 million. It will offer market leading, top quartile savings rates and its model is designed to reward loyalty. So, if a saver deposits money for a subsequent fixed term, they will get a better rate than a new customer," it said.

The organisation is tapping into a perceived surge in demand for such digital offerings amid the COVID-19 pandemic. "Demand for digital interaction has soared and the shift to remote working has demonstrated the potential for an innovative digital banking model, serving customers using technology. In this context, Monument will intend to meet the needs of a poorly served demographic with a digital-first offering when it launches," it said.

To prepare the business over the past 18 months, Monument said it surveyed more than 1,800 people in the mass affluent demographic. And one of those surveys showed that 93 per cent of respondents were unhappy with their banking provider.

Team
The senior team includes:
-- Mintoo Bhandari (founder, CEO): 25 years in investment, equity, credit origination and execution, including 11 years as senior partner and managing director of Apollo Global Management;
-- Niall Booker (chairman): 30 years in senior global leadership roles at HSBC and CEO of The Co-operative Bank following the 2013 crisis;
-- Vikash Gupta (founder, non-executive director): founder of VAR Capital, winner of 2018 Euromoney award for best family office in the UK, and seven years at Barclays Wealth;
-- John Saunders (chief commercial officer): 20 years' experience of private banking including senior roles at UBS Wealth Management, Barclays Wealth, Coutts and Deutsche Wealth Management;
-- Steve Britain (chief operating officer): 28 years' experience in banking and fintech; led Co-op Retail Bank, founder of HSBC Premier in the UK and headed HSBC's cards, savings and investments businesses;
-- Wasim Khouri (chief strategy officer): senior manager at McKinsey & Company serving consumer focused FTSE 100 clients on corporate, digital, AI, and business unit strategy as well as developing customer-centric experiences;
-- Nihar Mehta (chief risk officer): Worked as a senior regulator who helped build the regulatory authorisation functions and has latterly helped lead PWC's multidisciplinary bank start-up team, advising several challenger banks to navigate the regulatory process, build teams/operations and raise capital; and
-- Julie Brooks (chief compliance officer): 20 years of banking experience in industry and PWC; broad compliance and financial crime knowledge at three international banks including Bank of Ireland and Bank of China. Most recent experience was advising and working at firms applying for UK banking licences.