Nominations Open For WealthBriefing Swiss EAM Awards
Editorial Staff, 7 July 2020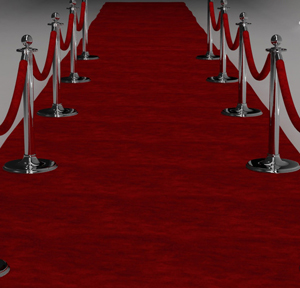 WealthBriefing Swiss External Asset Management Awards For Excellence 2021 are now open to nominees.
Outstanding practitioners working in the Swiss external asset management space are to be saluted in a new awards programme run by the publisher of this news service. Nominations are now open.

Adding to a successful run of awards events held across the globe, the WealthBriefing Swiss External Asset Management Awards For Excellence 2021 will take entries through to a nominations cut-off date of 12 November this year, and winners will be told on 2 December, with a public announcement on 4 March 2021. A presentation ceremony will be held in Zurich on 4 March.

Sponsors for this awards programme are AW Switzerland, Huriya Private, Indosuez Wealth Management, LGT, ProFundCom, Sevenbridge, SmartKYC and Board Owl.

"Our research over the years covering the Swiss EAM market has documented the growth of this crucial part of the Swiss Wealth Management industry," Andrew Deane, business development director for WealthBriefing who is leading the programme, said. "As part of our global awards programme, the Swiss EAM awards will allow the industry to celebrate the sector and reward the leading companies in Switzerland and Liechtenstein. We will be working with our partners from the custodian banks and technology companies to form our judging panel which will ensure the independence of the results."

Nominations are now open and EAMs have until 12 November to enter their submissions.

"We look forward to celebrating with our winning EAMs and partners in Zurich in March 2021" said Deane. For more information contact andrew.deane@clearviewpublishing.com

To see more about the awards, including the categories, look here.