People Moves
Julius Baer Builds India, NRI Footprint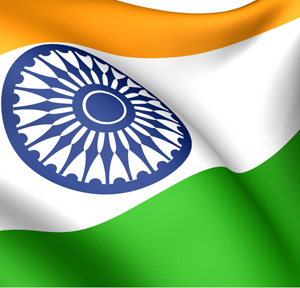 The Swiss private bank is building out a presence in a country that, because of changing trade relations between the West and China, is likely to increase in importance in the coming years.
Julius Baer Wealth Advisors (India), part of the Swiss private bank, has brought in a six-person team of advisors, ramping up coverage of the country and the non-resident Indian (NRI) population.
Three of the hires joined in April and May, and the remaining advisors earlier this year, Julius Baer said in a recent statement.
In March, Himanshu Bhagat was appointed as head of wealth management at Julius Baer Wealth Advisors (India).
The press release did not give details on the other persons' names.
The bank said that "several digitisation initiatives" have been put to work in the country – bearing fruit because traditional working has been hit by COVID-19. Examples include using paperless account opening with e-sign and video based in-person verification.
"India is an important market for Julius Baer and the recent expansion of our domestic team, attests to the immense potential we foresee in the region. Julius Baer's business model as a 'pure' global private bank positions us favourably to capitalise on the unprecedented opportunities the Indian market has to offer," Jimmy Lee, head of Asia-Pacific at Julius Baer, said.