People Moves
Who's Moving Where In Wealth Management? - Schroders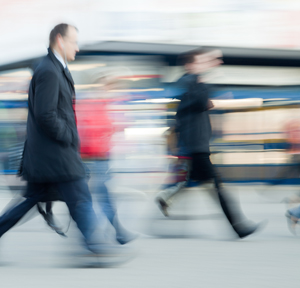 The latest senior moves in wealth management from across Europe and the UK.
Schroders
Schroders has appointed Hugo Squire as a fund manager in its fixed income team, with a focus on adding to its high-yield capabilities.
Squire, a credit fund manager based in London, reports to Julien Houdain, deputy head of credit for Europe.
Prior to this, Squire worked at Muzinich & Co, where he was a credit portfolio manager specialising in high yield strategies, having joined the investment firm in 2013. Prior to this he worked at Société Générale and Macquarie and has over ten years' industry experience.