People Moves
Who's Moving Where In Wealth Management? - Gresham Technologies, Schroders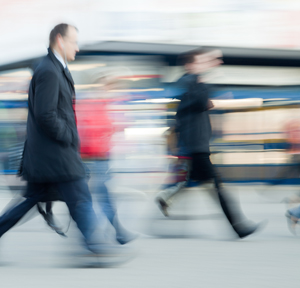 The latest moves in the wealth management sector across Europe, the Middle East and Africa.
Gresham Technologies
UK-based Gresham Technologies, a fintech business, has appointed Marc Binck as head of cloud services. His remit is to accelerate the firm's cloud strategy across global markets. Previously, Binck was director of operations for cash management at Gresham's Big Data platform, Clareti.
Gresham concentrates on providing real-time data solutions and is listed on the London Stock Exchange. Its customers include some of the world's largest financial institutions, served via offices in Europe, North America and Asia.
Schroders
Schroders has promoted Andy Howard to be global head of sustainable investment. He is taking over from Jessica Ground, who is leaving the firm to take up another opportunity.
Howard, who joined Schroders in 2016 as head of sustainable research, will report to Charles Prideaux, global head of investment.