Strategy
Deutsche's New International Private Bank Stresses Scale, Lending Prowess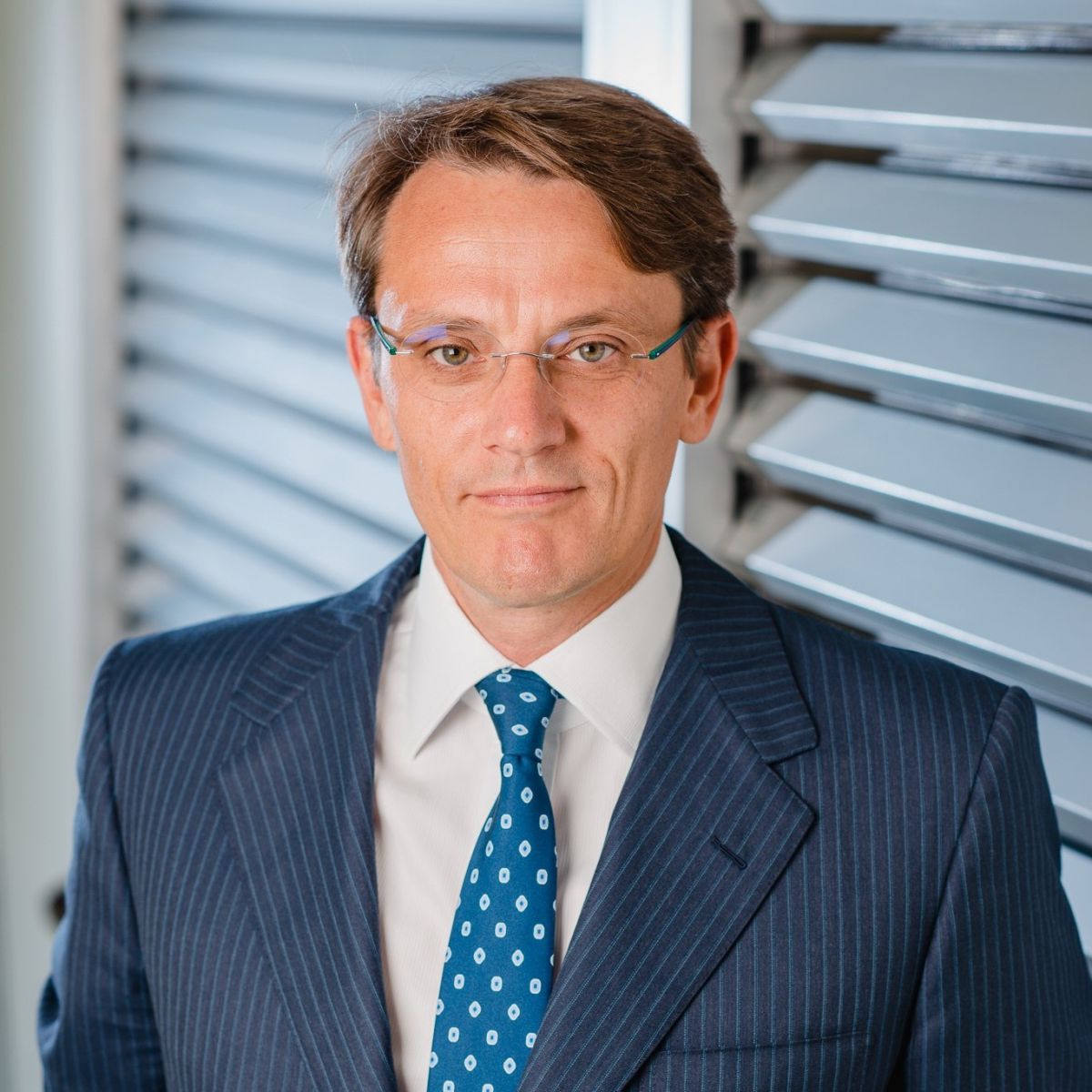 Lending
De Sanctis argues that the bank can set itself apart as a lender, particularly in handling complex issues for entrepreneurs of small- and medium-sized businesses that are a prized client group.
"The sweet spot [clients] are active entrepreneurs in small and medium enterprises. We need to lend them [SME entrepreneurs] money. Lending is a key component of servicing that kind of client," he said.
A problem for some entrepreneurs is a lack of a credit history [in their business], challenging some wealth managers who lack the resources to probe what businessmen and women need, he said.
"I believe the credit capability of Deutsche Bank is an incredible differentiator," he said. "This bank has been lending for the past 150 years and it is very ingrained in this institution."
Banks that were called upon to lend earlier this year when the pandemic struck in March-April were found out, he said. "Some firms closed down clients aggressively," de Sanctis said. "This is taking the path of least resistance."
De Sanctis said that there is likely to be some consolidation of people, offices and booking centres in line with the strategy in the months to come. "I am not looking at a revolution but looking at things strategically."
"India is one area I am very interested in…..we are already there….it is a huge country with great potential growth. There is a clear-cut investment case," he said.
Hiring continues apace. "We do pick up some emerging talent from the lending side…we keep adding bankers every single month. We are having extraordinary success in hiring talent," he said, referring to recruits such as Marco Pagliara from Goldman Sachs, Alessandro Caironi from Credit Suisse, Sofia Sool from UBS, Davide Lombardo from JPMorgan, and relationship management teams from JPMorgan in Switzerland and Credit Suisse in Italy.
Building a successful private banking space is a long game - or it should be. But the more that Deutsche – like other banks – adds to the profile of wealth management, the more important its results will be. Along with its peers, provision for the impact of COVID-19 has weighed on wealth management results, and a softer stock market will dent AuM. Over the medium term, the bank will hope that the kind of value-add that de Sanctis talks about wins through.