How UK Citizens Really Think About The Rich
Dr Rainer Zitelmann, 16 June 2020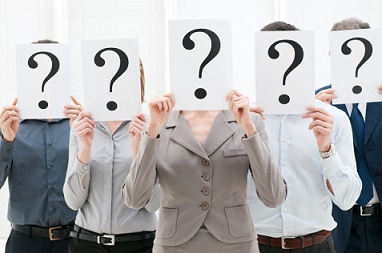 HNW clients might feel guilty or defensive today about their wealth, particularly after a period of relentless comment about "the one percent" and narratives of widening wealth inequality. This article might provide advisors with some ideas on how they should speak to clients on the subject.
Statements on wealth – Conservative and Labour perspectives
Question: "Here is a list of things that people have said about rich people. Which, if any, of the statements on the list would you agree with?"
Source: Rainer Zitelmann, The Rich in Public Opinion
The survey was also conducted in Germany, France and the United States. One interesting finding is that the British and Americans have very similar attitudes towards the rich. Envy is strongest, however, in France, followed by Germany. At the same time, the survey also reveals that younger and older Americans have very different attitudes towards the rich. Younger Americans are far more critical of the rich than are older Americans. For example, 40 per cent of Americans under the age of 30 say that rich people are good at making money, but are not decent people.
This is an opinion shared by only 15 per cent of Americans over the age of 60. In Great Britain, on the other hand, there is little difference between what the young and the old think of the rich. When asked which groups actually deserve to be rich, the following picture emerged: Whether lottery winners, entrepreneurs, self-employed people, top athletes, financial investors, creative people and artists, top managers, heirs, bankers or real estate investors, the proportion of British interviewees under the age of 30 who say that these groups deserve to be rich is always greater than the respective proportion of those over the age of 60.