Strategy
Butterfield Rebrands Singapore Business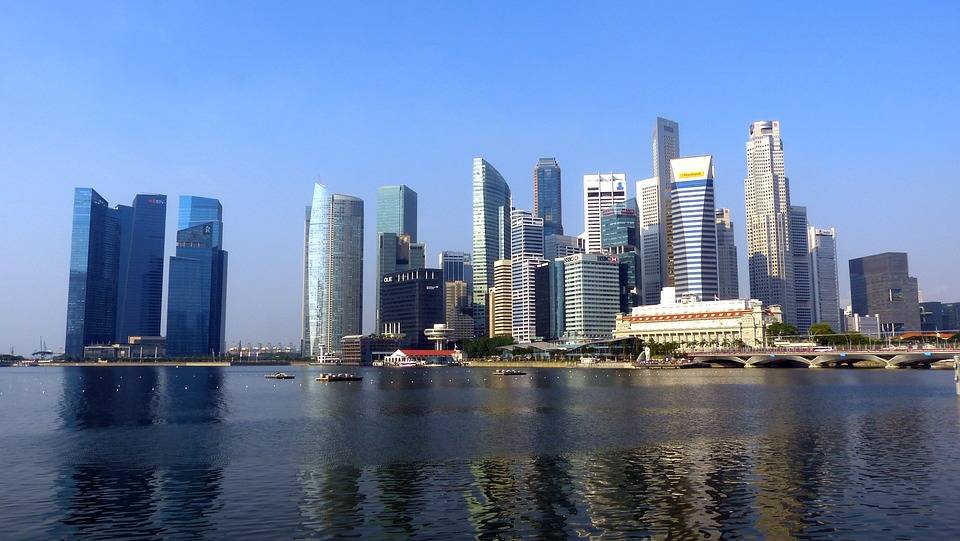 The organisation has given its Singapore-based entity an Asia makeover to reflect its Asia-wide business strategy and offerings.
The Bank of N T Butterfield & Son has rebranded its Singapore-based subsidiary, Butterfield (Singapore) Pte Ltd. It is now called Butterfield Trust (Asia) Limited with immediate effect.
Almost three years after establishing its trust company in Singapore, Butterfield decided to make the change to reflect that the firm provides trust and fiduciary services to clients across Asia.
"The evolution to Butterfield Trust (Asia) Limited recognises the services that we provide beyond Singapore and reflects the value we place on our client relationships," Brian Balleine, regional head, said.