Surveys
Financial Industry Professionals Brace For Jobs Shakeup Post-Pandemic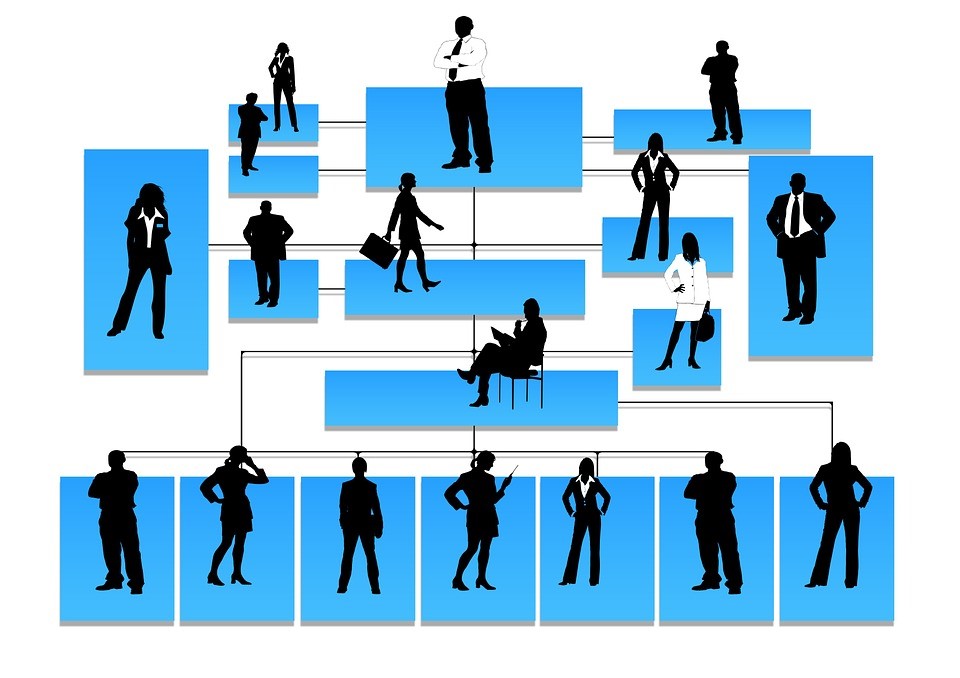 A global study probed the attitudes of thousands of CFA charterholders around the world about their firms' employment situation and the likelihood of changes in the coming months.
(An earlier version of this article appeared in sister news service Family Wealth Report.)
A survey of more than 13,000 CFA charterholders around the world found that almost half of their firms had frozen hiring or started to shed people because of the economic turmoil caused by COVID-19 and the lockdowns.
The CFA Institute polled members to find out what their firms were doing as lockdowns started to lift across the globe, albeit at different speeds. Overwhelmingly, a majority – 77 per cent – of survey respondents (13,278) said that their roles had not been affected.
Such findings, while only covering a part of the financial services industry, point to how the jobs market is likely to be in ferment in coming months. This news service has been talking to executive search businesses about the kind of wealth management employment market trends that have been accelerated by the pandemic. The shift to remote working, greater use of digital/video technology, and reduced in-person meetings, have upended decades-old business models.
"While it is too early to see the long-term impact this crisis may have on employment in the financial space, our CFA Institute member survey showed that a large number of respondents stated that the crisis could accelerate the drive towards automation and a reduction in fixed costs, which could have structural implications for the workforce," Margaret Franklin, CFA, president and chief executive of CFA Institute, said.
Overall, 45 per cent of the respondents to the global survey said that their firms had either frozen hiring or had reduced the workforce. Some 54 per cent did not report any changes as of the mid-April survey period. Although a large majority of respondents report that the crisis is not affecting their job situation, 12 per cent showed some degree of concern for their employment security and 1 per cent reported that they had lost their jobs.
"The results of our member survey show that firms in the financial space in general are adopting a wait-and-see attitude in the face of the current crisis," Olivier Fines, CFA, head of advocacy EMEA for CFA Institute, said. "This situation could of course change over the following weeks and months as the details of the relief programmes become clearer and as we observe the actual nature of any economic recovery."
The survey was sent on 14 April 2020 and closed on 24 April.