Legal
HSBC, StanChart Support Beijing's New Hong Kong Law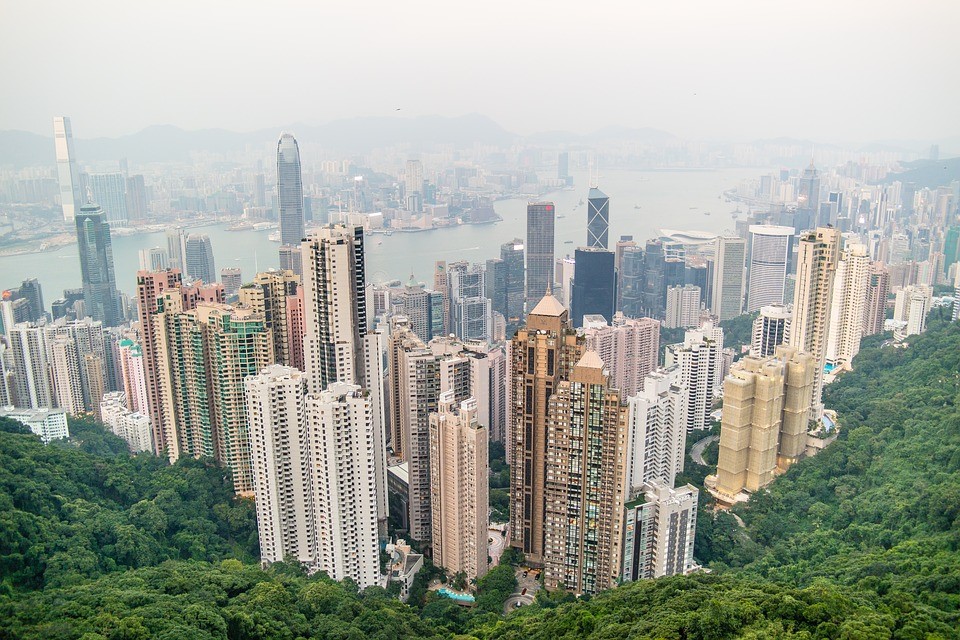 Political frowns
The UK government has already vowed to consider extending UK citizenship rights to eligible Hong Kong residents, a major step. Yesterday, UK and US politicians criticised the banks.
"I wonder why HSBC and StanChart are choosing to back an authoritarian state's repression of liberties and undermining of the rule of law," Tom Tugendhat, UK Conservative Party member and chair of the Foreign Affairs Committee tweeted (source: Reuters).
Florida senator Rick Scott tweeted that HSBC had "chosen profits over human rights." (Source: Reuters)
Asked about the position taken by both banks, a spokesman for British Prime Minister Boris Johnson said (various media reports): "If China proceeds with this security legislation, it would be in direct conflict with its obligations under the Joint Declaration ... our message is both clear and shared by our international partners".