People Moves
Barclays Private Bank Adds Leadership In Monaco, Ireland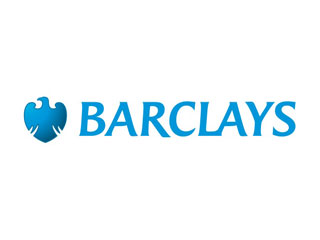 Private banking at the global bank has added a senior hire to run its Monaco franchise and created a new investment role in Ireland to serve Barclays' European private clients.
In two senior hires at the private banking arm, Barclays has named Olivier Franceschelli as head of private banking in Monaco and Alan Werlau as head of investments for Barclays in Ireland. Franceschelli will lead the Monaco business and provide tailored solutions to high net worth and ultra-high net worths in the region. Barclays has a nearly 100-year history in the principality. In a newly-created role, Werlau will head Barclays' private banking investment business in Dublin serving the bank's European clients.
Prior to joining Barclays, Franceschelli led the relationship manager team at CFM Indosuez in Monaco as co-business head. Werlau, who joins from Nogard Capital, where he was acting CEO and CIO, said his new role will focus on providing tailored investments for family offices and UHNW clients "whilst also connecting them to the broader Barclays offering", including its investment and corporate offerings.
The Monaco market appears to be hotting up. Besides Barclays - an interview with that firm is forthcoming - other firms planning to make a bigger dent in the principality include local player CMB (see an interview here.)