People Moves
UBS Names Family Office Head For UK, EM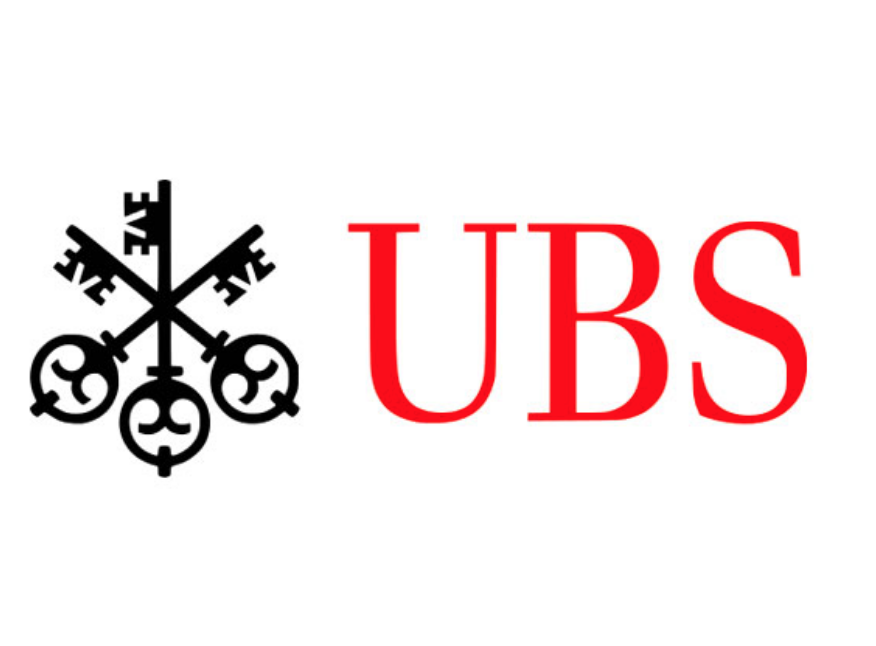 The wealth manager has tapped a firm veteran, most recently running its HNW business in Monaco, to lead its London-based UK and emerging markets family office businesses.
Following an internal announcement yesterday, this service can confirm that Michel Frey has been made UBS head of Global Family Office (GFO) for the UK and Emerging Markets starting on 1 July, subject to regulatory approval. Frey will take over from Sofia Sool, who has been in the role since February, and is leaving to pursue outside challenges, the firm said.
Frey is a 20-year veteran of the global wealth management space, having worked for UBS in Switzerland, a decade in Singapore, and the past seven years building up its Monaco franchise.
He will move to London to lead GFO UK Domestic and Emerging Markets teams based there, reporting to UK, Jersey WM head Eva Lindholm, and functionally to Matthias Lehmann, head of GFO Western Europe.
James Charlton Meyrick will lead the team until Frey arrives next month.