People Moves
Who's Moving Where In Wealth Management? - Aviva Investors, Dragon Capital, Harbottle & Lewis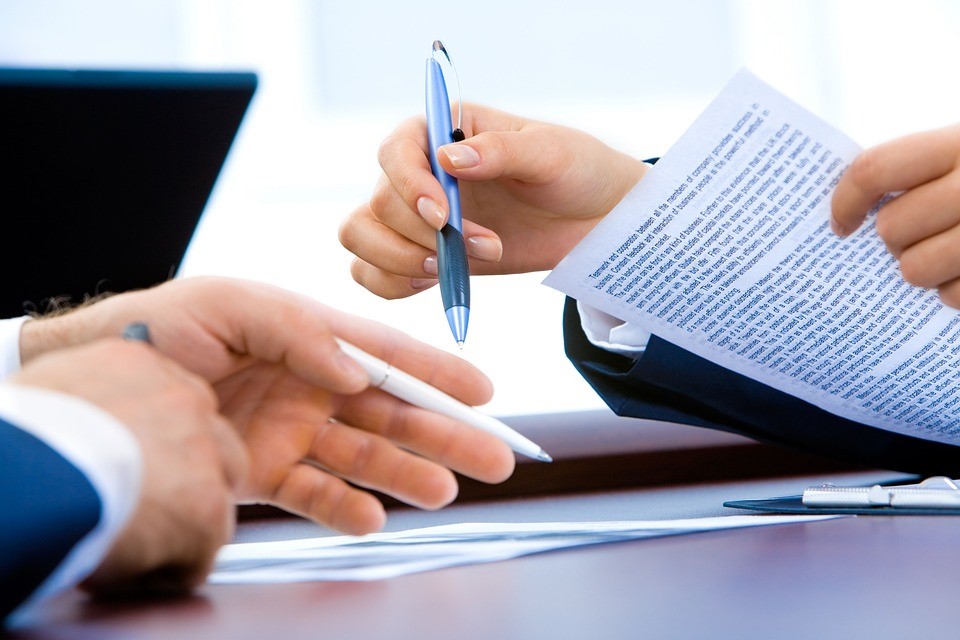 The latest senior moves in wealth management and legal services in the UK and Europe.
Aviva Investors
Aviva Investors, the global asset management business of Aviva, has appointed Julie Zhuang as a portfolio manager in the global equities team. She is based in London and reports to Mikhail Zverev, head of global equities.
Zhuang will work closely with the existing team of five global equities portfolio managers, contributing ideas to a range of global active equity strategies managed by the team. She joins from UBS Investment Bank, where she was a research analyst focused on the European luxury goods sector. Previously, she worked in research roles at Barclays covering European luxury goods and retail.
Dragon Capital
Dragon Capital, which last year marked 25 years of investing in Vietnam and created a "biodiversity economics" economics post at the University of Exeter in the UK, said the university has named Professor Ben Groom as its chair.
Groom holds the position of Dragon Capital Chair in Biodiversity Economics. He will lead the £1.6 million ($1.98 million) partnership between the academic institution and Dragon Capital. The new chair will sit within the Land, Environment, Economics and Policy Institute at the University of Exeter Business School.
Biodiversity is defined as the variety of plant and animal life in the world or in a particular habitat. A high level of diversity is usually regarded as desirable both as an end in itself and because it contributes to a more robust environment.
With biodiversity loss stemming in major part from regional and global commodity trading, conflicts between economic growth and environmental objectives are a common occurrence. The initiative will take a global perspective to look at these trade-offs and provide advice to both business and governments internationally.
Harbottle & Lewis
Harbottle & Lewis has promoted Kostya Lobov to the firm's partnership as well as six individuals to senior associate starting on 1 June, the law firm said yesterday.
Kostyantyn Lobov is part of the firm's intellectual property, advertising and regulatory practice, where his reach spans multiple sectors, but with extensive focus on the games industry.
Those made senior associates include Kat Hardy-King and Tom Macleod in corporate, Guy Mawson in family, Sam Purkiss in sport, Sarah Verrecchia in employment and Lizzie Williams in commercial litigation.
Managing partner Glen Atchison said that given these "challenging times", the firm could have deferred promotions. "We chose to make them now, given the excellence and talent of these lawyers, all of whom have made a strong contribution to the continuing success of the firm," he said.