Financial Results
Credit Suisse, Other Lenders Chase Coffee Tycoon's Wealth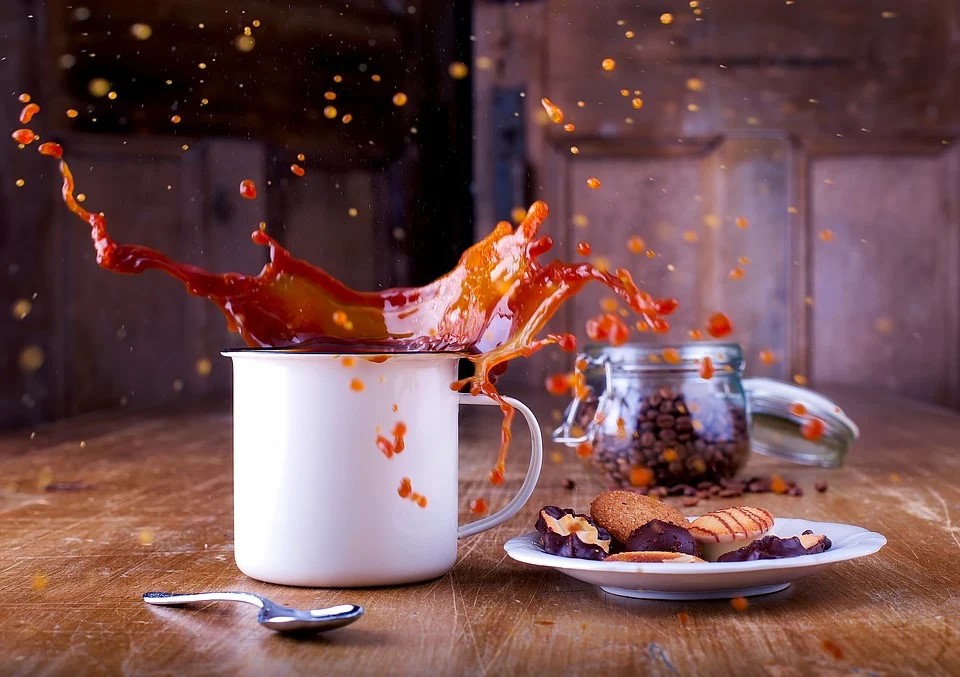 Credit Suisse is among institutions wrestling with losses linked to a stricken coffee chain run by a Chinese business tycoon, reports said.
Lenders led by Credit Suisse are reportedly going after the family assets of Luckin Coffee chairman Lu Zhengyao in a bid to restore losses on more than $500 million in margin loans. The loans had been hit when the company was affected by an accounting scandal.
Bloomberg reported on 21 May that the Zurich-listed bank wants a court order to appoint liquidators for Haode Investment. The news service cited a notice posted in the BVI Gazette on 21 May. Haode, controlled by Lu's family trust, defaulted on a loan facility backed by Luckin shares, according to a statement from lenders in early April.
WealthBriefingAsia contacted Credit Suisse on Friday but it declined to comment.
Lu became a billionaire after his Chinese coffee chain was listed on the US stock market. Lu's wealth has been hammered by a 92 per cent plunge in Luckin's stock since April, when the company disclosed that some of its employees may have fabricated billions of yuan in sales, the report said.
Luckin's problems are a morality tale for worries about Chinese corporate governance, the report said. Nasdaq is going to delist Luckin from its exchange, while the Senate approved legislation on Wednesday that could lead to some Chinese companies being barred from US bourses. The news report quoted Lu as saying that he was "deeply disappointed" Nasdaq is moving to delist the business.
Credit Suisse and Morgan Stanley each put up about $100 million as part of the loan facility, while China's Haitong International Securities Group lent about $140 million, Bloomberg said.