People Moves
Who's Moving Where In Wealth Management? - Adam & Company, Tilney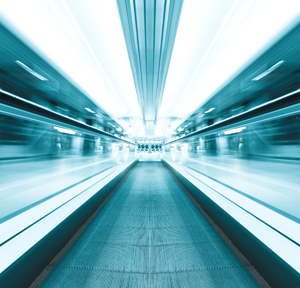 The latest senior moves in wealth management and legal services in the UK and Europe.
Adam & Company
Edinburgh-based wealth manager Adam & Company has appointed Andy Hall as financial planning director. He joins from Barclays Wealth Management, where he directed wealth planning for Scotland and Northern Ireland.
Primarily based in Glasgow, Hall will be responsible for the design and delivery of specialist financial planning advice at Adam & Company. His specialist areas include estate planning, retirement and pensions advice and investments. He also brings business succession planning and company sales expertise to the role.
"To make this senior appointment during these challenging times underlines our commitment to offering the best possible service to our valued clients," managing director Graham Storrie said.
Tilney
Tilney has hired ex pro-footballer Simon Andrews as director for business development in sport to grow its sports client base, the firm said. The UK wealth manager has offices in Manchester, Liverpool and Knutsford in the region where the former Man United and Wigan Athletic player is based - the North West.
Andrews has spent two decades in financial services since leaving the sport professionally in the mid-1990s. He began as an advisor and most recently was a business acquisition executive at St James's Place, where he recruited financial advisors and planners, including those retraining for a second career.
Alongside a financial services career, Andrews founded PlayersNet, a charitable organisation which initially supported players and families at Manchester United and was later adopted by The Premier League.
Bill Price, managing director for investment management at Tilney, said: "Over the course of his career in financial services, Simon has built a hugely impressive network of both current and former sportspeople, as well as being extremely highly-regarded with introducers, such as solicitors and accountants. As we look to develop our business in the North West, his expertise will be invaluable and we are delighted to have him on board."