Financial Results
Julius Baer's Cost-Cutting Drive Pays Off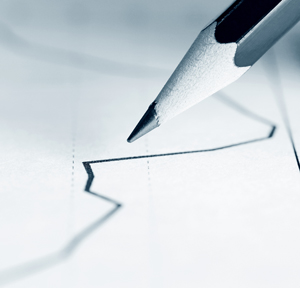 The Zurich-listed bank embarked on a cost-reduction drive last year and the margin widened as a result, based on latest results. The market falls this year dented its AuM, however, as has been the case across the financial industry.
Julius Baer today reported that assets under management fell to SFr392 billion ($403.1 billion) at the end of April 2020, a year-to-date 8 per cent fall as a result of new money inflows being more than outweighed by the impact of virus-induced market declines.
Another force pulling down AuM was an appreciation in the Swiss franc, particularly against the euro, Brazilian real, and British pound.
The annualised net new money growth rate for the first four months of 2020 was slightly higher than 2 per cent, as solid inflows in Julius Baer's wealth operations (particularly from clients domiciled in Europe) were partly offset by client deleveraging-driven outflows, it said in a statement today.
Following last year's cost-reduction programme, operating expenses in the first four months of 2020 fell below levels for the same period of 2019. The adjusted cost/income ratio tightened to 64 per cent from 71 per cent for the full year 2019.
"We are pleased to be able to report a strong start to the year, although it is clearly too early to assess with any certainty the impact of the COVID-19 crisis on the global economy, the financial markets, and the results of Julius Baer for the remainder of 2020. I am grateful to our clients for their continued trust in Julius Baer," Philipp Rickenbacher, Julius Baer chief executive, said.