People Moves
UBS Re-Shapes Wealth Teams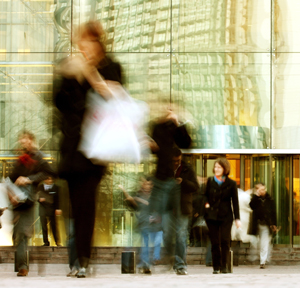 The Swiss firm has made a number of changes at its global wealth business, constructing a new client services entity.
UBS is building a new client services capability in its global wealth management strategy and business development team, making a number of staff moves as part of the change, this publication can confirm.
A number of teams are moving from the global family office to join this new function and the changes took effect from the start of May.
Michael Viana, who has headed the family advisory, art advisory and philanthropy services team, the network and communities team, and VIP services, will now focus on the global family office segment-specific client services portfolio. He will continue to report to Philipp Bigger.
The newly-created function of attracting future "next in line" clients will be led by Mara Harvey, who will report to Christian Zeinler, chief of staff for GWM, ex-US.
Most recently, Harvey was head of ultra-high net worth business in Germany, Austria, Italy. She has worked in several roles at UBS since joining the firm in 2000.
It is understood that the client services function will also include the global wealth management event governance and the GWM events teams – excluding the US – headed by Tobias Faes. Faes will continue to report to Zeinler with an additional reporting line to Harvey in his events capacity.