People Moves
Former Close Brothers AM Investment Chief Resurfaces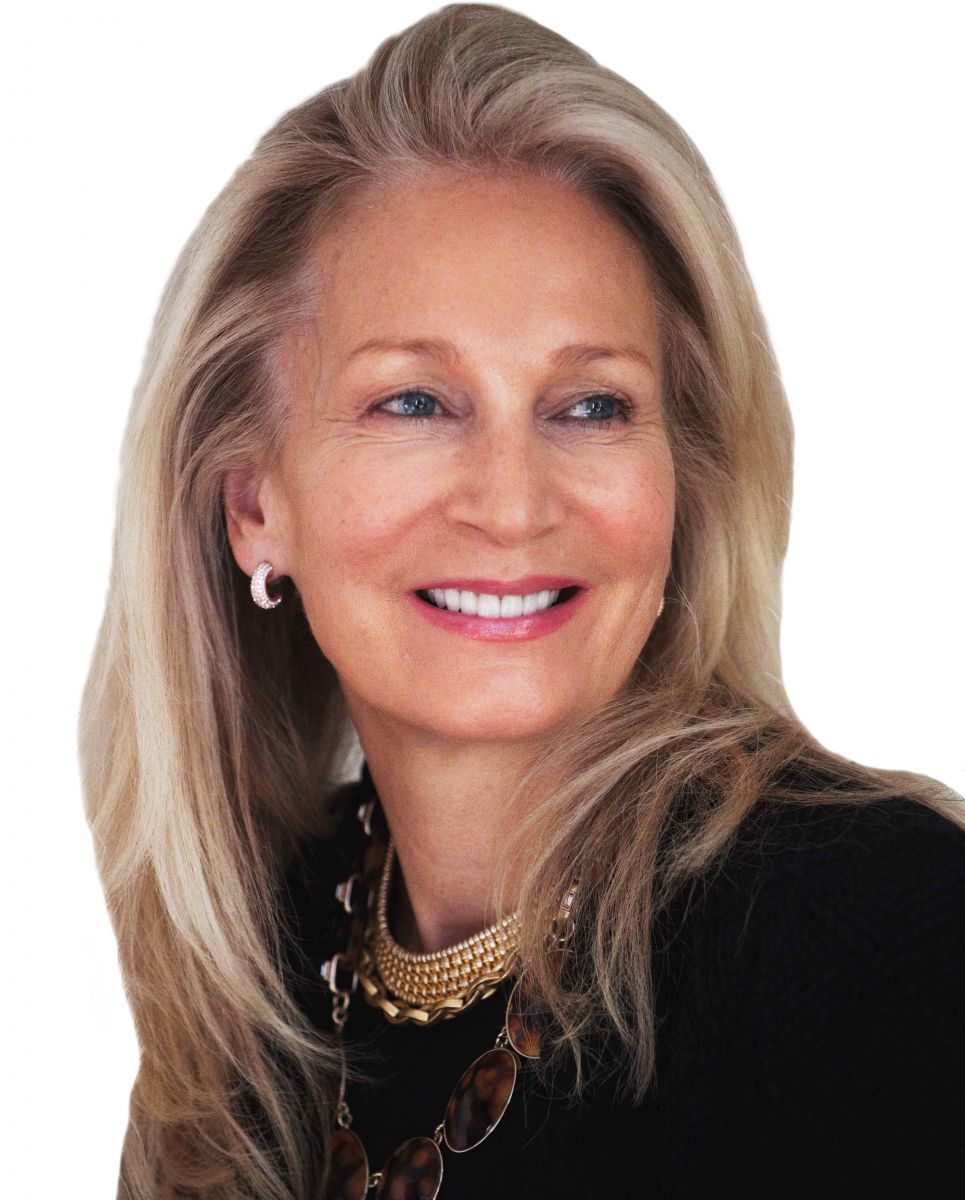 The multi-family office has hired Nancy Curtin to head global investment, while her predecessor moves to focus on client relationships.
Alvarium Investments has appointed Nancy Curtin as group chief investment officer, partner and head of investment advisory at the Mayfair-based investment firm. She will also sit on the company's operational and executive boards. Curtin, who has joined from Close Brothers, where she was CIO heading its £13 billion investment business, will report to Alvarium CEO Alexander de Meyer.
Curtin will manage the investment teams globally, taking over from CIO Neil Beaton, who had been a partner since 2011 and led a management buyout of Deloitte's investment advisory business. Beaton will remain full-time focused on client relationships and will also remain on the investment committee. "Nancy has a great deal of experience and will be invaluable in helping us to drive our business forward," Beaton said.
Curtin left Close Brothers last November when the fund house announced that it was restructuring the investment business that Curtin helped build over 10 years. She was also managing partner and chief investment officer of Fortune Asset Management, the UK-based hedge fund owned by Close Brothers since 2006. Prior to this, she advised in London and New York for Internet Finance Partners, a venture capital business of Schroders, and was Schroders' head of global investments for mutual funds.
De Myer said her role will be pivotal for growth "as we continue to scale our global footprint." The group, which provides UHNWs and families investment advisory, co-investments, merchant banking and family office services globally for clients, manages around $18 billion of assets.
"Alvarium redefines the modern family office," Curtin said, adding: "In a time of increasing volatility, I am excited to be part of a firm that can offer the full spectrum of public and private markets to achieve client objectives as well as offering clients access to a global network of powerful co-investment and collaboration opportunities, particularly in the coveted areas of real estate and innovation and technology investments."