People Moves
BIL Suisse Names New CFO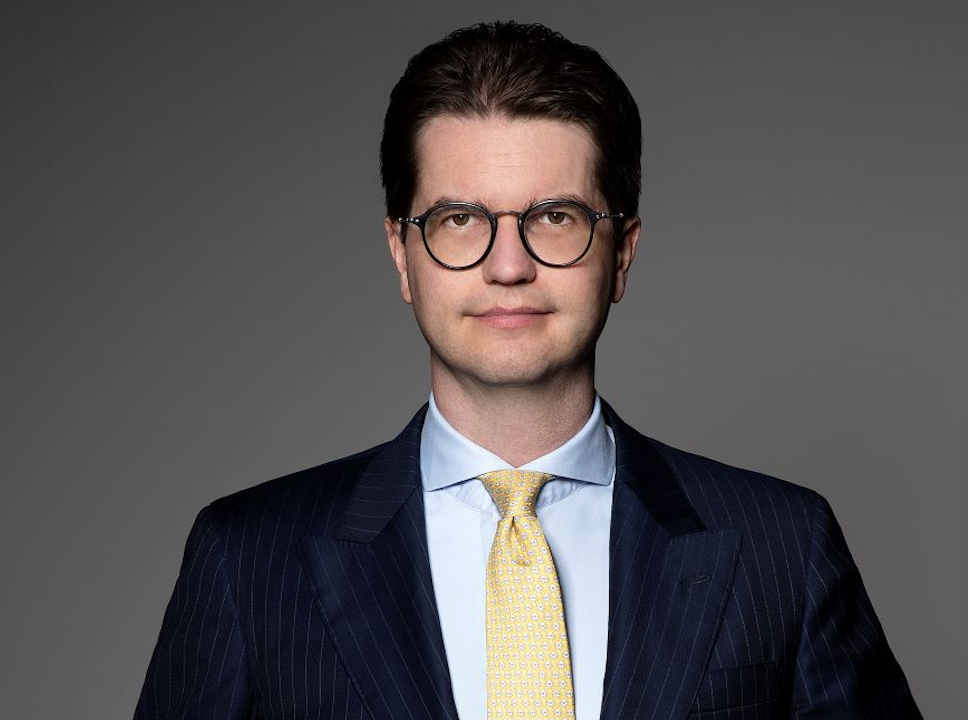 The private bank has added to its leadership team moving an advisory figure into CFO duties to build on China market ties.
Continuing to restructure and grow its international wealth management business, Banque Internationale à Luxembourg (BIL) has appointed ex Julius Baer executive Fabian Käslin as chief financial officer; he will also sit on its executive committee. His appointment takes effect from 1 May, when he will be replacing Rolf Tresch who is leaving the bank, the group announced yesterday.
BIL, which runs wealth management operations from two main private client hubs in Luxembourg and Switzerland, said that Kaslin's position will be part of the continuing overhaul under Suisse's CEO Hans-Peter Borgh, who brought in Roger Gröbli from Credit Suisse last year to run the bank's China Market division in Switzerland.
Swiss national Käslin is moving from an advisory role at Legend Holdings, the Chinese investment group which bought BIL in 2017. Hong Kong-listed Legend, which reported revenues of RMB 389.2 billion ($55 billion) in 2019, took a majority stake in the private bank to expand into financial services and other sectors from its mainly IT roots. The group is best known for owning the Lenovo Group, China's largest PC maker. Before joining Legend, Käslin was deputy COO for international business at Julius Baer, among other senior roles at the Swiss bank. He also spent time at UBS and has a "broad knowledge" of the Swiss market, BIL said.