Who's Moving Where In Wealth Management? - Peritus, Latitude Investment Management
Editorial Staff, 29 April 2020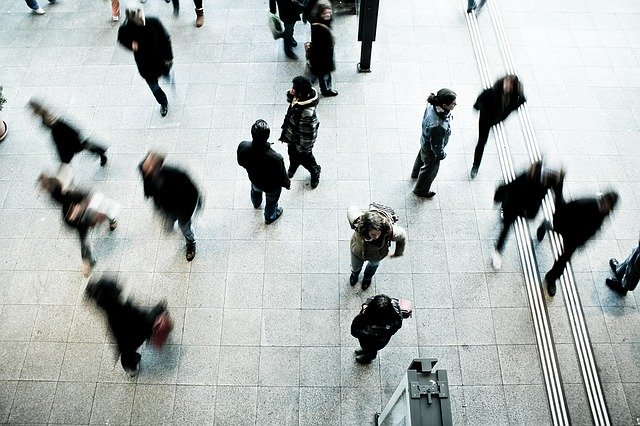 The latest senior moves in wealth management and legal services from across Europe and the UK.
Peritus
Adding to its investment team, Zurich-based Peritus Investment Consultancy, which serves high net worth clients, has hired Raluca Toma as an investment analyst. Toma, who is making the transition from academia, will play a key role in helping to monitor performance reporting and investment management, the firm said. Established in 2002, the Swiss consultancy works primarily with trust companies, accountancy firms and law firms.
Heikki Luoma, director of research at Peritus, said: "Dr Toma's strong work ethic, academic background and thoughtful approach to investment research [will] greatly benefit the team and clients."
Latitude Investment Management
Boutique asset manager Latitude Investment Management has strengthened its investment team with three hires. Rob Scott Moncrieff and Charlie Walker have joined the investment team as equity analysts, and Freddie Ryecart has been named as chief financial officer. The firm said the hires come at a time of steady client inflows, with AuM at £210 million, up from £10 million at its launch.
Moncrieff has joined from Brewin Dolphin, where his primary focus was on equities in the travel, leisure and consumer sector. Walker has joined from global testing company Element Materials Technology, where he worked in M&A integration and corporate finance. He previously worked as an analyst at Cavendish Corporate Finance covering mid-market sell-side mandates in the retail sector. He is ACA qualified.
Ryecart began his career at PwC where he spent four years auditing small to medium cap firms across various sectors including asset management, media and property. He followed with six years as CFO at the Anthology Group, a media production and investment group.
Brown Shipley
Following Debbie Shaw's decision to retire after 16 years at the firm, Brown Shipley has named Criona Sproson to replace her as head of human resources.
Criona was previously the HR business partner for UBS Global Wealth Management for the UK and Jersey. Before that she worked as the EMEA head of policy and employment and later as senior HR business partner at Coutts. She has also been in private practice as an employment lawyer, qualifying in 2005, before joining the law team at the Royal Bank of Scotland.
Alan Mathewson, chief executive at Brown Shipley, part of Quintet Private Bank, thanked Shaw for her "tremendous contribution" over the years, and said that Criona's industry experience "will be vital in helping us continue to deliver our strategy."