People Moves
Who's Moving Where In Wealth Management? - Carey Olsen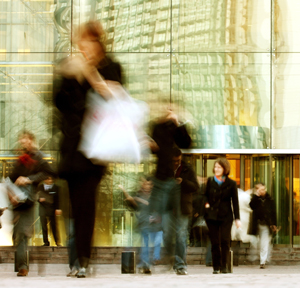 The latest senior moves in wealth management and legal services from across the world.
Carey Olsen
Carey Olsen Bermuda partner, Keith Robinson, has been elected as a Fellow of the American College of Trust and Estate Counsel, Carey Olsen, the offshore law firm, said yesterday.
ACTEC is a trusts and estates lawyer organisation in the United States, with fellows in all 50 states as well as from 16 other jurisdictions globally. ACTEC, which was established in 1949, is a non-profit association of more than 2,500 trust and estate lawyers and law professors who have been elected by their peers in recognition of having made outstanding contributions to the practice of trust and estate law.
Robinson was elected as a Fellow at ACTEC's recent annual meeting held in Boca Raton, Florida. Lawyers are selected for election based on their professional reputation and skill and contributions to the legal profession through lecturing, writing and teaching.