Surveys
HNW Investors Remain Confident For Long Term Despite Market Turmoil - UBS Study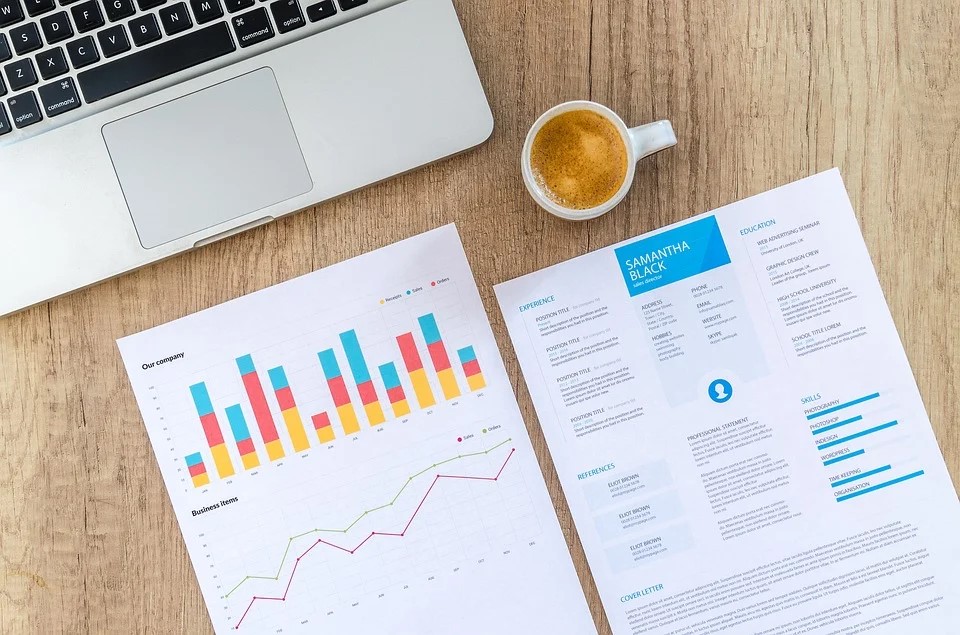 This quarterly survey of investors covers 14 countries from around the world. It shows that people in some countries are more worried than others about the pandemic's effects on their portfolios and their businesses.
Wealthy investors and business owners remain optimistic about the longer term in spite of a sharp dip in short-term confidence due to the coronavirus, according to the new quarterly Investor Sentiment survey from UBS.
According to the survey, which polled 4,108 wealthy investors and business owners in 14 markets in April, 70 per cent of respondents said that they are optimistic about the long-term economic outlook for their region, virtually unchanged from the prior survey three months previously. Forty-six per cent expressed optimism on the short-term outlook, down from 67 per cent.
UBS surveyed 2,928 investors and 1,180 business owners with at least $1 million in investable assets (for investors) or at least $1 million in annual revenue and at least one employee other than themselves (for business owners), from 1-20 April 2020. The global sample was split across Argentina, Brazil, China, France, Germany, Hong Kong, Italy, Japan, Mexico, Singapore, Switzerland, the UAE, the UK and the US.
The outbreak of the global pandemic has hit markets hard, although some indices have come off their lows, encouraged by central banks flooding the market with money, specific government fiscal measures, and some hope that the surge in COVID-19 deaths is slowing off. According to the MSCI World Index of developed countries' equities, shares are down by 15.2 per cent. (See a range of wealth managers' thoughts about the crisis and their investment views, here.)
The share of investors expressing short-term optimism fell most sharply in the US, from 68 per cent to 30 per cent, and least sharply in Europe outside Switzerland, from 58 per cent to 50 per cent. In Asia, it fell from 71 per cent to 55 per cent; in Latin America, from 60 per cent to 49 per cent; and in Switzerland, from 47 per cent to 28 per cent.
Globally, 47 per cent of investors expect to keep their stock market investments the same in the next six months, while 37 per cent plan to invest more. Additionally, 23 per cent think now is a good time to buy stocks, and another 61 per cent see an opportunity to buy if stocks fall another 5-20 per cent.
"Whilst the UK's investors are some of the least optimistic about their own economy over the next decade, they are one of the most likely group of investors to increase their stock market exposure in the next six months (40 per cent). Furthermore, nearly a third (31 per cent) of the UK investors believe that current stock prices represent a buying opportunity," Mark Goddard, head of high net worth business in London, UBS Global Wealth Management, said.
In general, business owners are also positive on the longer-term outlook and express a continued desire to invest in their own firms. Sixty-one per cent are optimistic about their businesses, down from 73 per cent in the prior survey. Twenty-seven per cent plan to hire more versus 17 per cent who plan to downsize. The gap between those planning to hire and downsize was biggest in Latin America (+22 percentage points) and lowest in Switzerland (+2 percentage points).